Get Outside to Enjoy Ontario This Winter
McGuinty Government Encouraging Kids to Stay Active
It's cold outside in Ontario, but that's no reason to stay indoors.
As the temperature drops and with shorter winter days, it can be tempting to stay indoors. However, it is important for everyone - especially kids - to exercise and stay healthy year round. There are lots of fun ways to be physically active during the winter with friends and family, such as:
Cross-country or downhill skiing
For days when the temperature drops too low for outdoor activities, kids can have fun exercising indoors. Community centres across Ontario offer activities for children and youth such as swimming, basketball, indoor soccer, martial arts and dance.
Ontario has an ambitious goal of reducing childhood obesity by 20 per cent over five years. Achieving this goal will help our kids become healthy adults and is an important part of the McGuinty government's Action Plan for Health Care.
Quick Facts
National guidelines recommend that children and youth get at least 60 minutes of moderate to vigorous physical activity daily.
Physical activity has been shown to boost the immune system, helping to fight off colds and the flu – particularly important during the winter months.
Physical activity strengthens your heart, lungs and muscles and loosens up your joints so you can reach and bend more easily.
Remember to wear a helmet and other protective gear when taking part in winter sports such as tobogganing, skiing and ice hockey.
Ontario's Healthy Kids Panel will publish its final report in early 2013.
Quotes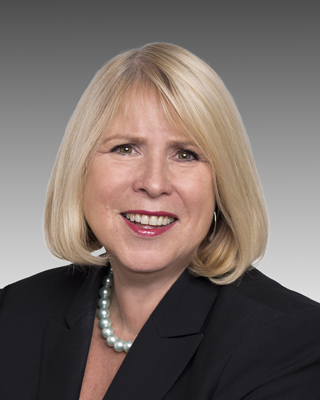 "It's easy to want to curl up on the couch and watch TV or read a good book when it's cold outside. But it's important to remain active, especially for kids. It's also a great opportunity to take part in activities that aren't possible during the rest of the year, like building a snow fort, or skating on an outdoor rink."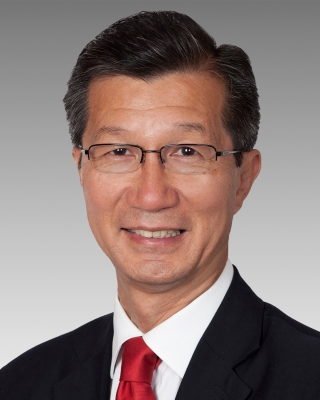 "Ontarians certainly know how to make the most of the winter and take advantage of the season. Fun things to do outside include enjoying a game of hockey or learning how to cross-country ski. Outdoor sports are the perfect way to get exercise and stay active during the winter."