Improving Access to Addictions Services for First Nations
New Ontario Government Partners With First Nations to Support Community Addiction Initiatives
Ontario is working with First Nations communities to increase access to care and community supports for those addicted to prescription narcotics.
The province is providing ongoing annual funding to support five new Community Wellness Development Teams and to increase the use of telemedicine equipment in First Nations treatment centres across Ontario.
Community Wellness Development Teams provide mental health and addictions expertise and support to First Nations communities seeking help in addressing prescription narcotic addiction by blending tradition and cultural practices. Using new telemedicine equipment will allow providers to conference with patients in remote communities to enhance addictions treatments.
Improving access to mental health and addictions services in First Nation communities supports Ontario's Mental Health and Addictions Strategy, and is part of The Way Forward in building a strong economy and a fair society for all Ontarians.
Quick Facts
Ontario is providing $1.5 million in ongoing annual funding to support the work of the Mental Health and Addictions Working Group, which is part of the Trilateral First Nations Health Senior Officials Committee.
The Trilateral First Nations Health Senior Officials Committee was formed in partnership between the Ontario government, federal government and Chiefs of Ontario to identify and implement initiatives for priority areas of health for First Nations people living on reserve.
In October 2012, Ontario announced $15 million in new funding for addressing prescription-narcotics addictions, $2 million of which supports Aboriginal and First Nations initiatives.
Ontario funds about 150 agencies across the province offering substance abuse treatment services, including withdrawal management, community counselling, supportive housing and residential treatment and support.
Quotes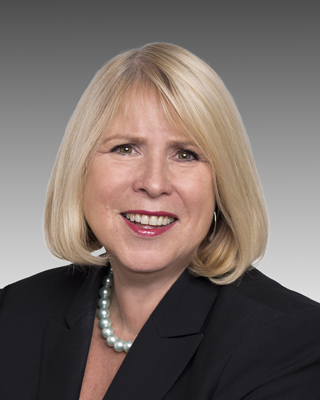 "The complexity of narcotics abuse calls for all of us to work together — and we know that the best solutions are built by the community, for the community. That's why we're making a long-term commitment to support the efforts of the Trilateral First Nations Health Senior Officials Committee, who have made significant progress when it comes to addressing prescription narcotics abuse in a culturally appropriate way."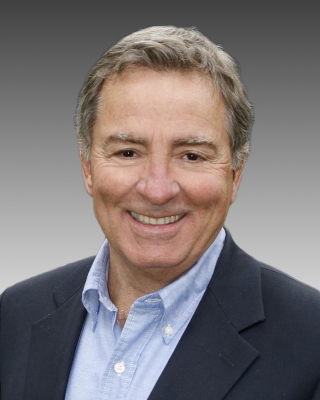 "It is vital that we work in partnership with First Nations leadership and communities to address on-reserve narcotic addiction with a long-term vision. Through annual investments in Community Wellness Development Teams and telemedicine care, we can continue to work together to ensure that those who are being treated for addictions get the help that they need."
"With the renewed commitment and financial backing from our government partners, we can keep providing sustained, reliable addictions services to First Nations communities, and continue developing innovative, responsive supports that reflect their unique needs."
Grand Council Chief Patrick Madahbee