More Seniors to Benefit from Physiotherapy and Exercise
New Ontario Government Expanding Access to Care for Seniors
Ontario will provide more than 200,000 additional seniors and patients with improved access to high-quality physiotherapy, exercise, and falls prevention classes.
Beginning August 1, 2013, more one-on-one physiotherapy, group exercise classes and falls prevention services will be available in long-term care homes and in communities across Ontario.

Following the recommendations in Living Longer, Living Well, Dr. Samir Sinha's report on a Seniors Strategy for Ontario, the province is making improvements to the delivery of physiotherapy that will:

Provide access to exercise and falls prevention classes for 68,000 additional seniors in community settings
Provide funding for one-on-one physiotherapy for all long-term care residents with assessed need, in addition to group exercise classes
Offer in-home physiotherapy for 60,000 more seniors and people with mobility issues to clear current waitlists
Expand clinic-based physiotherapy services across Ontario for 90,000 more seniors and eligible patients
In addition, Ontario will integrate physiotherapy into family health care settings, including Family Health Teams, Nurse Practitioner-Led Clinics, and Community Health Centres.

By directly funding vital services such as physiotherapy, and exercise and falls prevention classes, Ontario is able to improve the availability of these services across the province and significantly boost access for seniors and others in need.

Expanding physiotherapy is part of the Ontario government's Action Plan for Seniors, ensuring seniors and their families have access to quality services and supports in order to lead healthy and independent lives.
Quick Facts
One-on-one physiotherapy helps seniors recover better from illness, surgery or injury, while falls prevention and regular exercise helps them stay active, healthy, and independent.
Ontario will invest $156 million a year to support the enhanced access to physiotherapy, exercise and falls prevention services for seniors and eligible patients.
With these changes a total of approximately 500,000 people across the province, mostly seniors, will have access to physiotherapy and exercise classes.
Quotes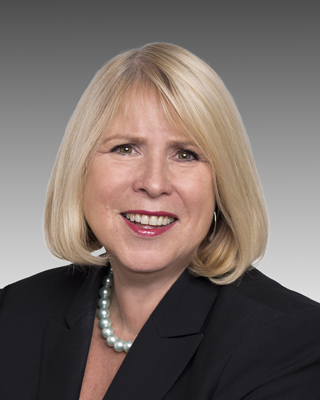 "We are taking direct action to ensure that over 200,000 additional Ontarians – mostly seniors – will have access to high-quality physiotherapy, exercise and falls prevention classes. That doubles the current number receiving this care in the community, boosting in-home care and expanding to a number of smaller towns and cities that are currently underserviced"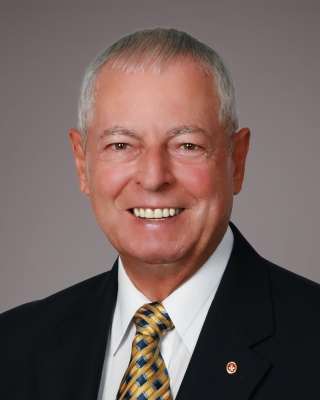 "This is great news for seniors across Ontario. By expanding access to physiotherapy, exercise and falls prevention programs evenly across the province, nearly half a million seniors will receive services when and where they need it most."
"Minister Matthews' plan will improve the availability of publicly-funded physiotherapy, particularly for the frail elderly who wish to continue to live in their homes close to family and friends. This initiative is yet another important step forward in strengthening Ontario's health care system. The Ontario Physiotherapy Association has advocated a long time for these reforms and we are fully supportive. We congratulate the Minister for her courage and initiative in doing what's best for Ontarians."
Amanda Smart
"In developing our Seniors Strategy, thousands of older Ontarians and their therapists told us that their care needs and preferences have evolved. It became clear that the government had to improve access to a more appropriate mix of physiotherapy services in a variety of settings throughout our province with an increased focus on helping older Ontarians stay healthy, and independent. Today's announcement will help us do just that and is truly about delivering the right care, in the right place at the right time."
Dr. Samir Sinha