Ontario Expanding Health Care Access for Rexdale Families
Deb Matthews, Minister of Health and Long-Term Care, along with Dr. Shafiq Qaadri, MPP for Etobicoke North, will make an important announcement about improving access to health care for families in Rexdale.
Date:
Wednesday, Apr. 3, 2013
Time:
1 PM
Location:
Jamestown Satellite, Rexdale Community Health Centre
1701 Martin Grove Road
Etobicoke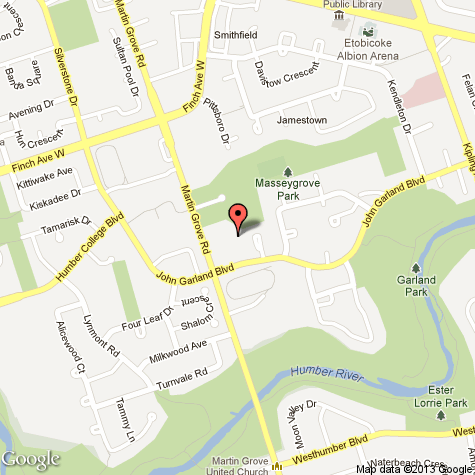 Click for an interactive map.