Improving Access to Care in Elgin County
New Ontario Government Invests in St. Thomas Elgin General Hospital
Ontario is helping improve access to high quality health care for patients at St. Thomas Elgin General Hospital.
New capital investments by the province will support the planning and design related to the hospital's Capital Redevelopment Project. The project includes renovations and new construction related to the hospital's emergency, ambulatory and mental health units as well as surgical suites. It will also include an interim mental health unit that will better meet patients' needs and deliver quality patient care.
Modernizing the province's health care facilities provides better access to the right care, at the right time in the right place, and is part of Ontario's Action Plan for Health Care.
Quick Facts
The hospital recently opened its newly redeveloped ambulatory care centre in February 2013.
Under Building Together, Ontario is providing grants to 11 hospitals to assist with the planning and design costs associated with their capital projects.
Quotes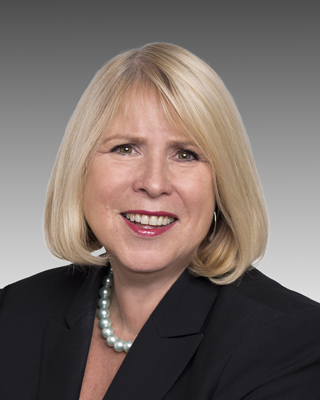 "I'm pleased to confirm that our government is supporting the planning and design for St. Thomas Elgin General Hospital's capital redevelopment project. These enhancements will ensure that the people of Elgin County have access to high quality health care that is close to home – a key component of Ontario's Action Plan for Health Care."
"We are very excited that our redevelopment project is underway and we will soon be selecting our architect partners. When complete our new facility will match the excellence and efficiency that are characteristic of our staff, physicians and volunteers and will ensure that our hospital will meet the needs of our community for many years to come."
Paul Bode
"These investments in the redevelopment of the facilities at St. Thomas Elgin General Hospital will ensure that it continues to play a key role in the health system in the South West LHIN. We look forward to the completion of the work and the benefits it will bring to the residents of the area."
Jeff Low