Improving Access to Health Care for Families in Oxford County
Ontario Government Supporting Enhancements to Woodstock and Area Community Health Centre
Ontario is improving access to health care for families in the Woodstock area by enhancing the Woodstock and Area Community Health Centre.
New capital investments by the province will support improvements to the Community Health Centre's new site located in the downtown core of Woodstock, allowing them to include a Youth and Wellness program. The Woodstock and Area Community Health Centre provides primary health care, addictions counseling, mental health and addiction programming and chronic disease and prevention management for families across Oxford County.
Ensuring access to the right care, at the right time and in the right place supports Ontario's Action Plan for Health Care, and is part of the new Ontario government's efforts to build a strong economy and a fair society for the benefit of all.
Quick Facts
The Woodstock and Area Community Health Centre is one of 17 sites across the province that will benefit from community capital improvement projects this year.
Community Health Centres focus on helping at-risk populations, people coping with mental health and addictions, and new Canadians stay healthy.
There are 101 community health centres throughout Ontario providing quality care to more than 300,000 people.
Quotes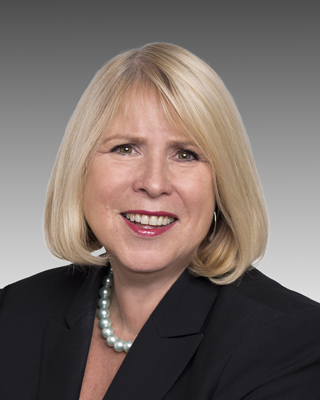 "The Woodstock and Area Community Health Centre plays a crucial role in helping families across Oxford County get the care they need, that's close to home. The new Ontario government is supporting renovations for the Woodstock and Area Community Health Centre that will improve access to high quality health care and other services for local area residents."
"CHCs play a huge role in enabling the province's new Action Plan for Health Care which seeks to make Ontario the healthiest place to grow up and grow old. This funding will allow us to expand our primary health care, health promotion, dental, seniors and youth services so that we can better reach out to all populations of the community we serve."
Cate Melito
"The Woodstock and Area Community Health Centre promotes the best possible health and well-being for those it serves. Today's support will yield a high return for tomorrow – reducing the demand and cost of sickness."
Jason Smith