Improving Health Care in Midland
New Ontario Government Helping Small and Rural Hospitals Better Serve Patients
Ontario is helping Georgian Bay General Hospital make upgrades to improve health services for local residents.
The province is supporting renovations that will increase capacity of the hospital's emergency department, add a four-bay ambulance garage and renovate space to marry the old with the new 6,000 square foot addition. This project will turn the 1970s department into one able to meet the needs of more than 45,000 patients a year.
Ensuring access to the right care, at the right time and in the right place supports Ontario's Action Plan for Health Care, and is part of the new Ontario government's efforts to build a strong economy and a fair society for the benefit of all.
Quick Facts
Georgian Bay General Hospital is one of three rural hospitals in Ontario receiving support this year to improve and modernize their facilities.
The province is also providing $20 million to help small and rural hospitals across the province transform health care delivery to provide better integrated care.
Quotes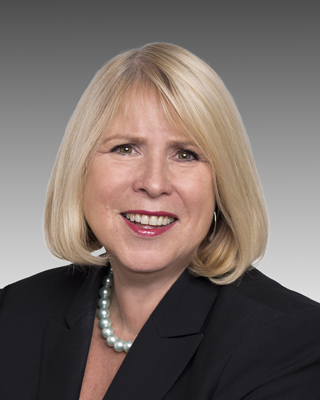 "Small and rural hospitals in Ontario are using this new support to improve their facilities and make it easier for patients across the province, regardless of where they live, to be able to access the care they need, when and where they need it."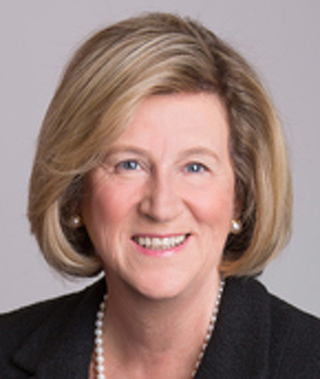 "Hospitals help strengthen rural communities by providing necessary care to local residents close to home and family. By making these kinds of investments, we are helping improve the quality of health care, improve access for patients and strengthening communities like Midland."
"Georgian Bay General Hospital has been a provincial leader in providing access to timely, quality care in their Emergency Department. This investment will support the hospital's commitment to our LHIN-wide vision of Healthy People. Excellent Care. One System."
Jill Tettmann
"We are very grateful for the support of the Ontario government for our emergency department project. Our department sees more than over 45,000 patients a year in a space designed for 18,000 visits. I can honestly say this is an investment that will improve access and care to the patients we serve from Midland, Penetanguishene, the Townships of Tiny, Tay, Georgian Bay and Springwater and Christian Island."
Karen McGrath