Ontario Strengthening Patient Privacy
Government Enhancing Quality of Care, Safeguarding Personal Information
Ontario is protecting patient privacy by making their personal health information safe and secure so that electronic health records can be shared by health care providers in a patient's circle of care.
The new Ontario government is introducing legislation today that, if passed, would:
Establish privacy and security requirements for shared electronic health records.
Allow patients to mask their personal health information. For example, a patient could choose to block personal health information from a particular hospital or health care provider.
Clarify the rules under which health care providers may collect, use and disclose personal health information in the electronic health record.
Support faster treatment and diagnosis decision-making and high-quality clinical care.
The government worked closely with the Office of the Information and Privacy Commissioner of Ontario on all elements of the proposed legislation.
Stronger patient privacy rules support the government's Action Plan for Health Care by providing the right care, at the right time, and in the right place.
Quick Facts
Through the use of electronic health records, patients are able to better manage their health, receive faster diagnosis through lab results and diagnostic tests, and stay better informed about their health.
Electronic health records contain information from a variety of health care providers, including lab results, medication history, and information from electronic medical records used by physicians and nurse practitioners.
Approximately 10,000 Ontario physicians, providing health care for two out of three Ontarians, are participating in the province's electronic medical record program.
eHealth Ontario and supporting partners have made significant progress in implementing electronic health record systems – including electronic medical records, laboratory information and medication histories.
Quotes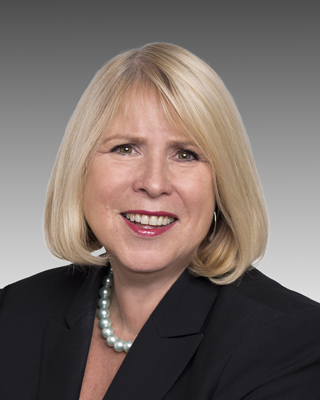 "Patients have the right to privacy where their personal health information is concerned, including the choice of whether or not personal health information is shared. Our current privacy laws have done a great job of protecting patient privacy, but as we enable the sharing of electronic health records between health care providers in a patient's circle of care, we need new rules in place to ensure patient information remains safe and secure."
"Personal health information must be afforded the strongest privacy protection since it consists of the most sensitive and intimate details of one's life, relating to one's physical and mental health. I commend the Government of Ontario for introducing much-needed amendments to Ontario's Personal Health Information Protection Act to facilitate the introduction of electronic health records, while strongly protecting the privacy of Ontario citizens and the confidentiality of their personal health information."
Ann Cavoukian, Ph.D.,