Newborn Screening Ontario to Include Severe Combined Immune Deficiency
Expanded Program Brings Total Number of Newborn Screens to 29
Newborns in Ontario will now be screened for Severe Combined Immune Deficiency Syndrome (SCID), helping to ensure they have the best possible start in life.
Children with SCID (sometimes called "bubble-boy disease") have highly compromised immune systems. They struggle to fight infections and usually have severe bacterial, viral and fungal infections early in life that can often lead to death.

Screening all newborns for SCID means that babies with this disease will be identified and treated early. SCID is the first disease in the newborn screen that is not just treatable, but for which there is a cure.

This new test is expected to save the lives of up to 10 babies each year.

Safeguarding children from disease and keeping them healthy is an important part of Ontario's Action Plan for Health Care.
Quick Facts
SCID is a genetic disorder that is detectable only with screening. When detected, SCID can be cured with a bone marrow or stem cell transplant.
Newborn Screening Ontario is Canada's most comprehensive newborn screening program – screening all newborns in Ontario for 29 inherited and/or treatable diseases at no cost.
Newborn Screening Ontario is hosted by the Children's Hospital of Eastern Ontario and performs over 145,000 screens annually.
Since 2003, Ontario has increased the number of diseases and disorders screened from two to 29.
Quotes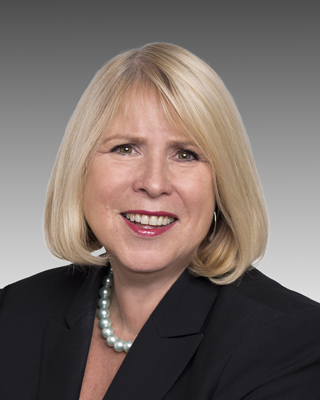 "Until now, many infants with SCID did not get diagnosed until it was too late. Starting this month, no Ontario family will have to experience the loss of a child from SCID. This new screen will help newborns get the best possible start in life."
"Thanks to the government of Ontario, which provided essential funding, we are the first province in Canada to offer this life-saving test."
Dr. Pranesh Chakraborty