Nurse Practitioners Improving Access to Care in London
Health Zone Nurse Practitioner-Led Clinic Locations Now Open
A new Nurse Practitioner-Led Clinic is bringing family health care services closer to home for residents in London.
All three sites, Southdale Road, Barberry Court (Allan Rush) and Colborne Street (Merrymount), of the Health Zone clinic are now open. Health Zone nurses also provide weekly clinics at Women's Community House, My Sister's Place and Rotholme Women's and Family Shelter.
Today Deb Matthews, Minister of Health and Long-Term Care, toured the Merrymount site to see the services offered by the clinic, which include chronic disease prevention and management, women's health and wellness, counselling, education and health promotion.
Health Zone also partners with the Middlesex-London Health Unit to offer a Well Baby/Child and Breastfeeding Clinic. This clinic gives young families an opportunity to talk to a public health nurse about breastfeeding, growth and development, nutrition, safety and community support for babies and children up to four years old.
Supporting nurse practitioners in Ontario is part of the government's Action Plan for Health Care and its commitment to provide the right care, at the right time, in the right place.
Quick Facts
In Ontario, nurses in Nurse Practitioner-Led Clinics work collaboratively with a team of health care providers and support staff, which may include registered nurses, registered practical nurses, registered dietitians, pharmacists and social workers.
Ontario provides $1.3 million in annual funding to the Health Zone Nurse Practitioner-Led Clinic, which currently serves more than 1,020 registered patients.
At full capacity, the clinic will provide primary health care services to more than 3,200 people who currently do not have access to a family health care provider.
For information about becoming a patient at Health Zone, interested individuals can call (226) 785-1929.
Health Zone is one of 24 Nurse Practitioner-Led Clinics currently accepting patients across the province.
The Health Zone Nurse Practitioner-Led Clinic partners with Western University to provide undergraduate nursing students with clinical experience.
Quotes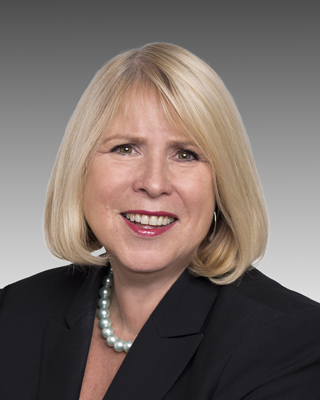 "Nurse Practitioner-Led Clinics are a made-in-Ontario initiative to increase access to care. The Health Zone clinic is proving to be a critically valuable resource in our community by bringing family health care closer to home for London residents who have limited access to primary care providers."
"We do not follow the usual "one problem, one visit" approach. For us it's about one person or one family in the context of the community and multiple solutions. All of our practitioners – nurse practitioners, nurses, dietitian, social worker and administrative staff – together with the client, work harmoniously to provide parts of the solution to a multifaceted problem."
Barbara Schust-Lawrence