Helping Youth Access Mental Health Resources
Ontario Government Supports Innovative Program that Reduces Stigma of Mental Illness
Ontario is supporting an innovative program that helps youth with mental illness access the information and resources they need to manage their condition.
The province is providing ongoing funding to mindyourmind, a province-wide mental health program of the Family Service Thames Valley. The program works with youth to develop resources and coping tools that help manage stress, crisis situations and mental health-related problems. The resources are designed to reduce the stigma of mental illness, and increase access and use of both professional and peer-based community support.
mindyourmind has a number of partnerships throughout the mental health care field -- such as ConnexOntario -- and also provides advice to mental health providers on reaching out to youth through social media and other youth engagement techniques.
Improving access to mental health services for youth supports Ontario's Mental Health and Addictions Strategy, and is part of Ontario's Action Plan for Health Care.
Quick Facts
The government is providing $360,000 in annual funding to mindyourmind which has grown since 2004 into a multi-faceted, in-person and digital-based program.
mindyourmind is aimed at helping youth and young adults aged 16-24.
Quotes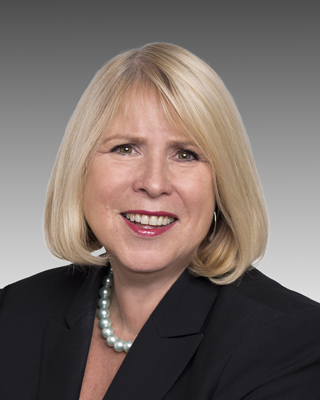 "Our government is working hard to make sure young people get the help and access to resources they need to deal successfully with mental illness. mindyourmind has had tremendous success in establishing itself as a go-to program and website for youth wanting more information and assistance with mental health issues."
"We look forward to working in partnership with the government to empower young people to manage their mental health and to bring their voices forward."
Maria Luisa Contursi