Improving Access to Health Care for Ottawa Residents
Ontario Redeveloping the Carlington Community Health Centre
Ontario is supporting the expansion and renovation of the Carlington Community Health Centre to provide Ottawa residents with better access to health care services.
The province is providing the centre with $4.8 million for upgrades that will improve working conditions and address accessibility issues, helping staff to deliver more efficient care to patients. This funding would also allow the centre to explore a partnership with the Ottawa Community Housing Corporation to integrate primary medical care, support services and housing for low income seniors in a new building.
Ottawa residents are also benefiting from a new breastfeeding support program now available at the centre. Part of Ontario's Healthy Kids Strategy, the program promotes the benefits of breastfeeding and provides assistance to new mothers.
Expanding the Carlington Community Health Centre supports Ontario's Action Plan for Health Care by ensuring patients get the right care, at the right time and in the right place. It is also part of the government's economic plan that is creating jobs for today and tomorrow by focusing on Ontario's greatest strengths -- its people and strategic partnerships.
Quick Facts
The Carlington Community Health Centre is one of 15 centres across the province selected by The Health Nexus Best Start Resource Centre and funded through the province's community breastfeeding supports initiative.
The government is also demonstrating its commitment to community health centres, Aboriginal health access centres and community-based mental health and addictions agencies with an increased investment to community health infrastructure by $60 million over the next three years.
Community Health Centres are non-profit organizations that provide primary health and health promotion programs for individuals, families and communities at over 100 locations in Ontario. Over the past decade, the number of Community Health Centre sites has expanded from 54 to 105 locations, providing care to 500,000 Ontarians.
The Carlington Community Health Centre serves the community of Ottawa by providing invaluable community resources for people struggling with mental health and addictions challenges; families with low incomes; new immigrants; youth; isolated seniors; and other vulnerable populations.
Quotes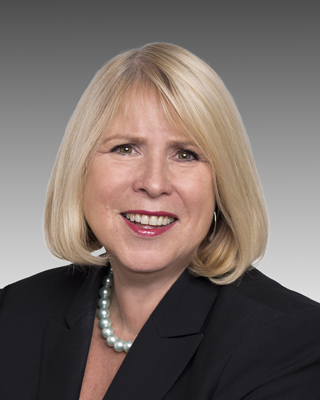 "The renewal and expansion of the Carlington Community Health Centre will play a significant role in providing greater access to the services that this community needs most. By investing in the redevelopment of this community health centre, our government is acting on its commitment to improve health care quality and service for patients in Ottawa."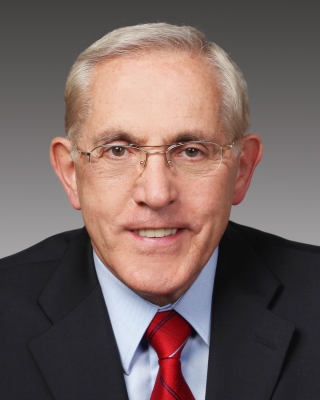 "Carlington Community Health Centre has a long history of providing excellent service to our community. The renovation and expansion of this centre is great news for the residents of Ottawa, who will benefit from getting the care they need, close to home, when they need it."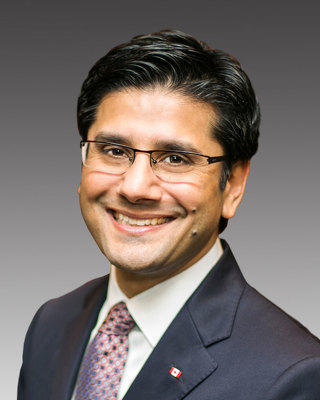 "I am excited that our Government is supporting the Carlington Community Health Centre, which provides important health and social services that are tailored to the needs of the residents of our community. It is important that we continue to work together to build a vibrant province with opportunities for everyone and this expansion will benefit the community in so many ways."
"We're committed to building a healthier community here in Ottawa, with an emphasis on helping the most vulnerable citizens. This funding will allow us to expand our services so that we can better reach out to all populations of the community we serve."
Cameron Macleod