Improving Access to Health Care Services in Cambridge and North Dumfries
Ontario Supporting Cambridge Memorial Hospital's Redevelopment
Ontario is improving access to health care services for patients in Cambridge and North Dumfries by supporting the expansion and redevelopment of Cambridge Memorial Hospital.
Construction has started and is expected to be completed by the spring of 2019.
The hospital expansion will:
Increase the number of beds by up to 52, for a total of up to 197 beds. New and renovated rooms will be built to current infection control standards and accessibility requirements.
Double the size of the emergency department to better meet the needs of patients in the region.
Expand laboratory and diagnostic imaging services to help patients receive their results on site sooner.
Improve the hospital's medical training facilities. Learning opportunities in rural communities contribute to the likelihood that medical students and residents will choose to practice in rural areas after they graduate.
Investing in hospital infrastructure supports Ontario's Action Plan for Health Care by ensuring that patients get the right care, at the right time, in the right place. It is also part of the government's plan to invest in people, build modern infrastructure and support a dynamic business climate.
Quick Facts
Ontario is providing up to $220 million for the hospital's expansion and redevelopment.
The province has awarded a contract to Bondfield Construction to build and finance the hospital's expansion and redevelopment project.
At the peak of construction, approximately 200 workers will be on site daily. An estimated 60 to 70 per cent of the workforce will come from the local area.
Quotes
"This expansion and redevelopment of Cambridge Memorial Hospital will improve the health care services that families depend on here in this community. Today's groundbreaking is a significant milestone in this important project that will ensure that residents of Cambridge and North Dumfries will have access to the best medical care close to home."
Dr. Eric Hoskins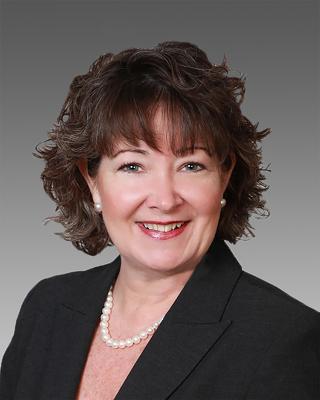 "I am very proud that our government is moving forward to modernize and improve the delivery of health care services at Cambridge Memorial Hospital. Today's groundbreaking is great news for Cambridge. Together, we're continuing the journey to provide the best health care services in an updated and expanded hospital for the residents of Cambridge and North Dumfries. Our government is delivering on our commitment to this community."
"Today marks an important milestone in our 126-year history. It is a day that renews and cements our commitment to our community and to the region. The expansion of services will serve our community for generations and is a clear signal that our patients, now and into the future, will have access to the exceptional care they have come to expect and deserve from Cambridge Memorial Hospital."
Patrick Gaskin