Ontario Expanding NorWest Community Health Centres
Putting Patients First by Improving Access to Care in Thunder Bay
Ontario is investing up to $8.4 million for a two-storey expansion of the NorWest Community Health Centres in Thunder Bay to give patients better access to health care closer to home.
This major expansion will allow NorWest to serve more people, and will increase access to community services such as mental health and addictions programs and diabetes education. Patients in Thunder Bay will benefit from new facilities, including:
16 exam rooms
Two chiropody/foot care rooms
Two large rooms with work stations for the primary care staff
An education/training room and space for future growth.
Construction at the 525 Simpson Street site in Thunder Bay is now underway and is expected to be complete in fall 2016.
Ontario is making the largest infrastructure investment in Ontario's history -- more than $130 billion over 10 years, which will support more than 110,000 jobs per year on average, with projects such as roads, bridges, transit systems, schools and hospitals across the province.
Investing in priority infrastructure, including community health centres, is part of the government's plan to build Ontario up. The four-part plan includes investing in people's talents and skills, making the largest investment in public infrastructure in Ontario's history, creating a dynamic, innovative environment where business thrives, and building a secure retirement savings plan.
Quick Facts
Ontario's long-term infrastructure plan will help connect regions, develop new economic opportunities and improve quality of life for Ontarians by supporting critical infrastructure projects in cities, towns, and rural and remote communities all across the province.
A Conference Board of Canada report estimated that Ontario's public infrastructure investment would add more than $1,000 to the average annual income of Ontarians in 2014 and lower the unemployment rate by about one percentage point.
This expansion project will add approximately 18,677 square feet to the existing site for a total of 32,293 square feet.
Two adjoining properties have also been purchased to increase parking for the expanded facility.
Quotes
"Today marks an important milestone in the expansion of NorWest Community Health Centres' Thunder Bay site. Once completed, the expanded facility will ensure patients have better access to a number of high-quality health care services in the community and closer to home."
Dr. Eric Hoskins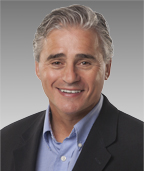 "NorWest Community Health Centres is a key component of our primary care system in Thunder Bay and district. It has been a pleasure to work with this organization since 2003 and support the great work they do in our communities. Today's announcement will further enable NorWest Community Health Centres to provide high quality primary care services in our area."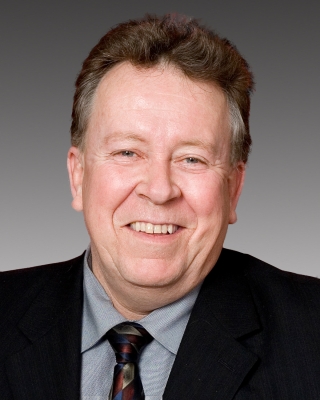 "I am so proud to be part of a government that invests in the long-term needs of communities like ours. The expansion of the NorWest Community Health Centres' Thunder Bay site will more than double its space allowing it to grow and service even more people in our region for years to come."
"Today marks a truly momentous occasion for the Thunder Bay community as we celebrate the first construction milestone of this highly anticipated project that will enhance the delivery of high-quality programs and services for our communities in Thunder Bay and the District. Thank you to everyone involved. Years of planning, hard work and community partnership building are now becoming a reality."
Wendy Talbot