Improving Access to Mental Health Services for People in Ottawa
Ontario Expanding Mental Health Program at Queensway Carleton Hospital
Ontario is expanding the mental health program at Queensway Carleton Hospital through the renovation of two floors and the construction of a new two-storey addition, increasing access to care and reducing wait times for people with mental illness in the Ottawa area.
Bob Chiarelli, Minister of Infrastructure and MPP for Ottawa West-Nepean, was at the Queensway Carleton Hospital today to make the announcement on behalf of Eric Hoskins, Minister of Health and Long-Term Care.
The Queensway Carleton Hospital mental health project involves the renovation of two existing floors and the construction of a new 7,000 square foot addition. Construction is planned to start in 2018 and be completed by 2019.
The expanded mental health program will include new inpatient beds and more emergency and outpatient mental health services, providing additional and faster access to care in Ottawa so that people can get the support they need when they need it.
Queensway Carleton Hospital's mental health program provides intensive and acute mental health inpatient beds, 24/7 emergency consultations, outpatient assessment and treatment, a recovery-oriented group-based day treatment program, and an outreach clinic that provides telemedicine clinics to Arnprior Regional Health and Carleton Place District & Memorial Hospital.
Expanding access to mental health services is part of the government's plan to build a better Ontario through its Patients First: Action Plan for Health Care, which is providing patients with faster access to the right care, better home and community care, the information they need to stay healthy and a health care system that's sustainable for generations to come.
Quick Facts
Approximately 30 per cent of people in Ontario will experience mental illness and/or substance abuse at some point in their lifetime.
Ontario recently announced a $140 million investment in mental health support over three years to help thousands more people in the province get the care they need. This investment is in addition to the $3.7 billion that Ontario invested in mental health and addictions services in 2015-16.
Queensway Carleton Hospital received $480,000 of Health Infrastructure Renewal Funding in 2016-17.
Ontario is making the largest infrastructure investment in hospitals, schools, public transit, roads and bridges in the province's history. To learn more about what's happening in your community, go to Ontario.ca/BuildON.
Quotes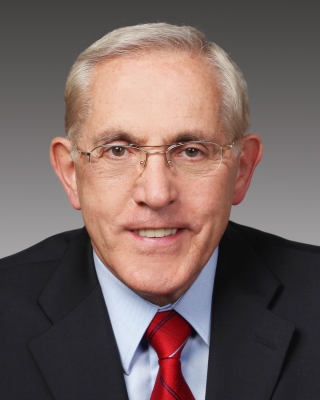 "The Queensway Carleton Hospital does amazing work, and this expansion is going to provide mental health care and support to thousands more people while giving health care professionals top-notch facilities in which to do their jobs."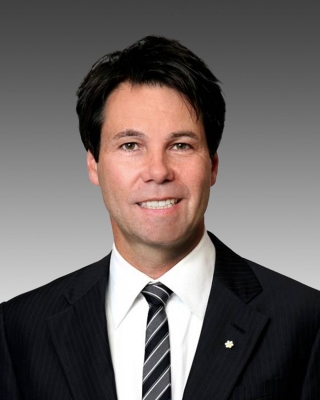 "By expanding the mental health program at Queensway Carleton Hospital, we're making sure that people living with mental illness in Ottawa can access mental health services and get the support they need to get better and thrive. This is one part of our plan to transform our mental health and addictions system so that everyone in Ontario can access high-quality, evidence-based, accessible, and equitable care."
"This investment in Queensway Carleton Hospital's Mental Health Unit is the culmination of a decade - long expansion of the hospital to support the needs of our patients and our community in west Ottawa and the Ottawa Valley. This expansion will support our community's urgent need for enhanced mental health services and enable our dedicated team of clinicians and physicians to provide the best possible care to support the increasing needs of our patients and the more than 21,000 mental health related visits to our hospital each year."
Tom Schonberg