More Access to Midwifery Care for Ottawa Families
Ontario Supporting Maternity and Newborn Care with New Midwifery Practice Group
Ontario is increasing access to midwifery care for families in Ottawa with the opening of a new midwifery practice group at the Ottawa Birth and Wellness Centre.
John Fraser, Parliamentary Assistant to the Minister of Health and Long-Term Care and MPP for Ottawa South, was at the Ottawa Birth and Wellness Centre on Saturday to celebrate the opening of the new practice group Community Midwives of Ottawa.
Community Midwives of Ottawa offers hospital, home or birth centre as a choice of birthplace, and supports the Ottawa Birth and Wellness Centre in welcoming hundreds of births every year, freeing up hospital beds to focus on high-risk births. Working with The Ottawa Hospital and other community partners, the practice also provides outreach care to those who experience multiple barriers to adequate prenatal care, such as new Canadians and women who are incarcerated, or women experiencing mental illness or substance abuse during pregnancy. Services are offered in Arabic, Mandarin, Russian, French and English.
Improving access to maternity care is part of the government's plan to build a better Ontario through its Patients First: Action Plan for Health Care, which provides patients with faster access to the right care; better home and community care; the information they need to live healthy; and a health care system that is sustainable for generations to come.
Quick Facts
Last year midwives attended approximately 22,554 births, or around 16 per cent of all births in Ontario.
This year Ontario is investing an additional $27.3 million in 89 midwifery practice groups across the province, helping to provide midwifery services for an additional 4,053 births in Ontario – approximately 26,607 births in total – which is a nearly 18 per cent increase over last year. This investment also allows for 87 more midwives to begin practicing in Ontario this year.
There are approximately 807 midwives registered and regulated by the College of Midwives of Ontario with 682 active members practicing in 89 Midwifery Practice Groups.
Each registered midwife provides care to approximately 32 clients over the course of a year and is compensated for each "course of care", which includes pregnancy, labour and birth, and post-partum care for the mother and infant for six weeks.
Birth centres are a safe and effective option for women with low risk pregnancies seeking a low-intervention approach to labour and birth.
Midwifery care and use of birth centres is free of charge to Ontario residents.
The Toronto Birth Centre and the Ottawa Birth and Wellness Centre opened in January and February 2014, respectively.
Quotes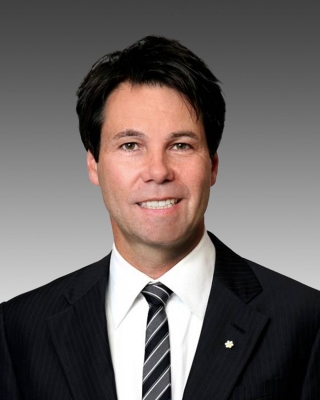 "As highly trained health professionals, midwives combine a deep understanding of the birthing process with health counselling and education for expecting mothers, their families and the community. This investment gives more women access to midwifery care than ever before, and the Community Midwives of Ottawa offers more choice in how and where to deliver healthy babies."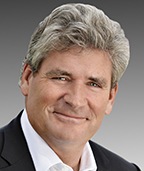 "Better access to midwifery services in Ottawa is great news for families in our community. This announcement demonstrates our government's commitment to providing families with options for their health care, close to home."
"We had a wonderful experience with the Community Midwives of Ottawa and the Ottawa Birth and Wellness Centre. Our midwives were very knowledgeable and supportive, which helped my partner and I feel confident in our decision to give birth outside of a hospital, and made us better prepared to care for our daughter."
Kim Mackrael
"Our family was so blessed to have the Community Midwives team support us through my pregnancy, my labour and birth of our son, and our follow-up care. It was the perfect balance of attentive care and respect for me trusting myself and my body when giving birth to our son. Thank you!"
Julia Nichol