Local Infrastructure Improvements In Store For Eastern Ontario
Ontario Government Building Stronger Communities
The new Ontario government is investing more than $11 million to support improvements to critical infrastructure in Eastern Ontario's rural communities.
The province is supporting these improvements through the Municipal Infrastructure Strategy, which is providing nearly $90 million over the next three years to help municipalities across the province build and maintain key infrastructure.


Local projects include:
resurfacing and widening portions of Petawawa Boulevard in Renfrew County;
replacing a culvert on Nine Mile Road to allow for a two-lane crossing and school/ agricultural vehicle crossings in South Dundas Township;
renovations to pavement and drainage on County Road 19 in the United Counties of Stomont, Dundas and Glengarry;
reconstruction of Landrigan Street including relining of the sanitary sewers in Arnprior Township;
resurfacing of Opeongo Road and increasing the width of the pavement to improve transportation in Admaston-Bromley Township;
replacing single-lane French Line Bridge with a two-lane bridge in Lanark Highlands Township;
replacing the Mississippi River Bridge with a new bridge that will allow for heavy trucks in Lanark County;
rehabilitating 9th Line to replace culverts and improve drainage in Beckwith Township;
resurfacing and rehabilitating Wiltse Bridge in Rideau Lakes Township;
rehabilitating Gananoque Bridge in the United Counties of Leeds and Grenville; and
replacing Steenburg Lake North Road Bridge in Limerick Township.
Building on the Municipal Infrastructure Strategy, the province is providing an additional $100 million to help small, rural and northern municipalities build and maintain roads, bridges and other critical infrastructure. A consultation involving local and regional rural officials was held in Casselman today to discuss the fund's scope and design.
Investing in infrastructure is part of the government's plan to create jobs, build stronger communities and help people in their everyday lives.

Quick Facts
Most Municipal Infrastructure Strategy funding is being provided to communities with populations under 20,000.
Ontario has already committed $9 million through the Municipal Infrastructure Strategy to help small, rural and northern municipalities prepare asset management plans.
Since 2003, the Ontario government has provided approximately $13 billion to help municipalities repair and upgrade roads and bridges, improve water and wastewater treatment facilities, and revitalize community infrastructure.
Quotes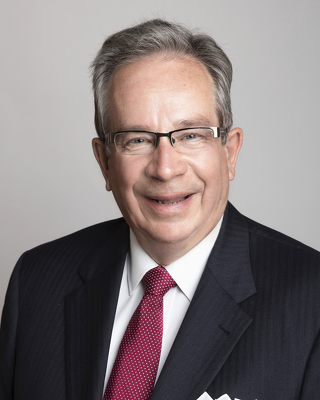 "Rural Ontario has unique and diverse infrastructure needs. By collaborating and consulting with our local and regional partners, we are providing communities with revitalized critical infrastructure that will create jobs, grow local businesses and keep communities moving."
"The new Ontario government is committed to working with municipalities, especially our rural partners, to help make critical infrastructure investments that will strengthen our communities across the province. Through the Municipal Infrastructure Strategy, we are ensuring that the right investments are made at the right time."
Glen Murray