Minister to Make Infrastructure Planning Announcement
Glen Murray, Minister of Infrastructure and Minister of Transportation, will propose new measures to strengthen Ontario's economy through strategic infrastructure investments.
Date:

Tuesday, Nov. 26, 2013

Time:

9:00 a.m.

Location:

Young Welcome Center (Building 12)
Evergreen Brick Works
550 Bayview Avenue
Toronto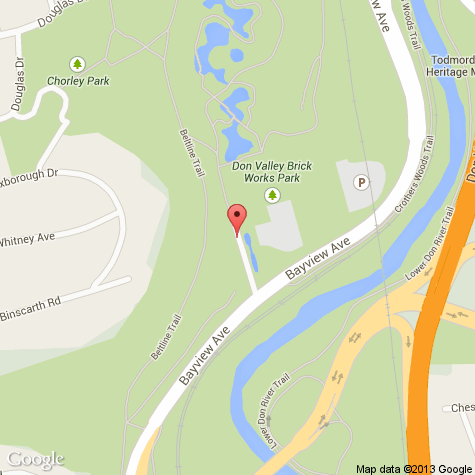 Click for an interactive map.