MPP Jaczek to Make an Announcement in King Township
Dr. Helena Jaczek, MPP for Oak Ridges-Markham on behalf of Bob Chiarelli, Ontario Minister of Infrastructure, and Deb Schulte, MP for King-Vaughan, on behalf of the Honourable Amarjeet Sohi, Minister of Infrastructure and Communities, will make an infrastructure announcement.
Date: Monday, January 23, 2017
Time: 10 a.m.
Location: King Township Municipal Office Council Chambers
2075 King Road
King Township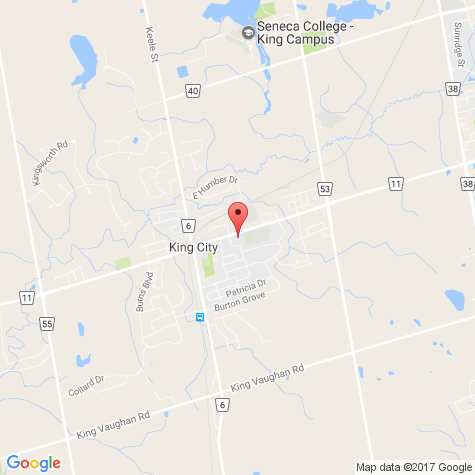 Click for an interactive map.