Minister of Infrastructure to Address the Empire Club of Canada
Bob Chiarelli, Minister of Infrastructure will address the Empire Club of Canada.
Date: Tuesday, Nov. 28, 2017
Time: 12:30 p.m.
Location: Fairmont Royal York Hotel
Imperial Room
100 Front St. West Toronto M5J 1E3
Parking: Paid public parking is available onsite.
The speech can be viewed live at: http://www.mediaevents.ca/empireclub-20171128
Map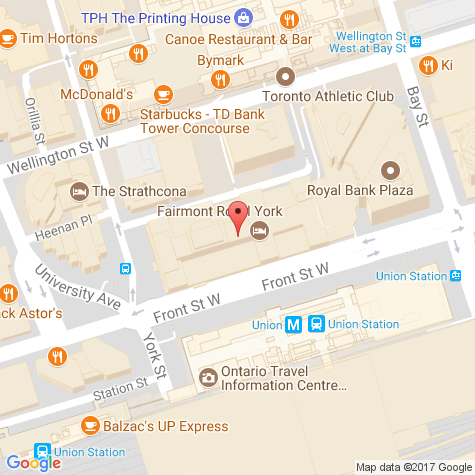 Click for an interactive map.