Ministers to Make an Announcement
Bob Chiarelli, Minister of Infrastructure and Marie-France Lalonde, Minister of Francophone Affairs, will make an announcement.
Date: Friday, Dec. 15, 2017
Time: 10 a.m.
Location: École élémentaire publique - Charlotte-Lemieux
2093 Bel Air Dr.
Ottawa K2C 0X2
Parking: Parking is available onsite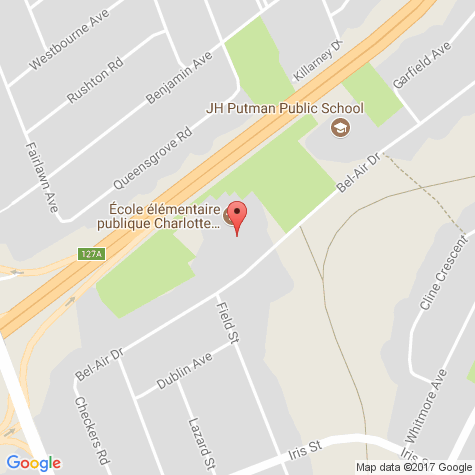 Click for an interactive map.