Minister to Make an Announcement
Jeff Leal, Minister of Agriculture, Food and Rural Affairs and Minister Responsible for Small Business, will be joined by Lou Rinaldi, MPP for Northumberland--Quinte West, to make an announcement.
Date: Tuesday, April 3, 2018
Time: 2:30 p.m.
Location: Hiawatha First Nation, 123 Paudash Street Hiawatha, Ontario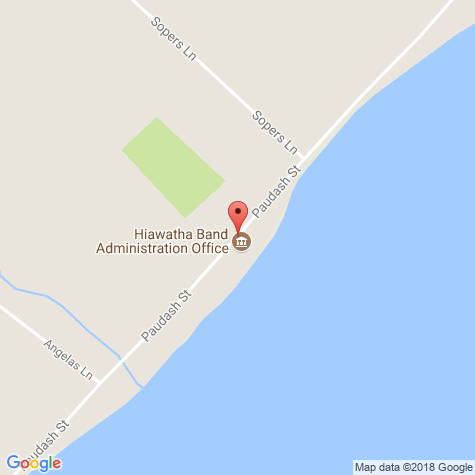 Click for an interactive map.