Ministers to Make an Announcement
Bob Chiarelli, Minister of Infrastructure, Nathalie Des Rosiers, Minister of Natural Resources and Forestry and MPP for Ottawa-Vanier, and Special Advisor on Community Hubs Karen Pitre, will make an announcement.
Date: Thursday, April 26, 2018
Time: 3:30 p.m.
Location: Rideau High School, 815 St Laurent Blvd., Ottawa
Live feed: http://www.mediaevents.ca/minf-20180426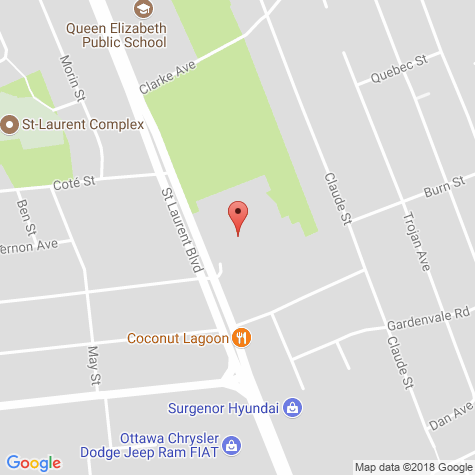 Click for an interactive map.