New Chair Of Ontario Labour Relations Board Nominated
McGuinty Government Nominates Respected Labour Lawyer To Head Tribunal
Ontario has nominated respected labour lawyer Bernard Fishbein as Chair of the Ontario Labour Relations Board (OLRB). The nomination is subject to review by the Standing Committee on Government Agencies.
Mr. Fishbein brings over 30 years of experience as a labour lawyer in Ontario. After graduating from the University of Toronto with a law degree and a master's degree from Harvard University, he began his law career articling at the Ontario Labour Relations Board before joining Koskie Minsky LLP.
Along with appearing at the OLRB for more than 30 years, Mr. Fishbein has taught employment and labour arbitration law at the University of Toronto. He is also a former member of the Ontario Grievance Settlement Board and former Chair of the Labour Law Section of the Canadian Bar Association.
PDF Version - 37 Kb
Quotes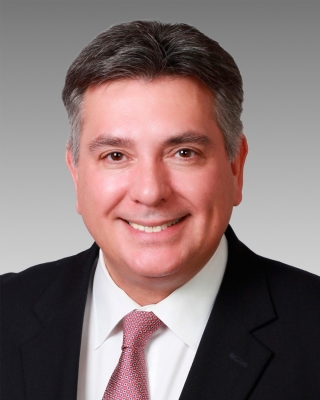 "Mr. Fishbein has a strong relationship with Ontario's labour relations community. With over 30 years experience appearing at the OLRB, Mr. Fishbein understands its importance in Ontario's labour relations system. He is a respected labour lawyer who has provided dedicated service to government boards and committees."