Ontario to Host Summit On Work-Related Traumatic Mental Stress
Participants To Focus On Sharing Best Practices And Reducing Stigma
The Ontario government is bringing together workers and experts from a wide range of sectors at a summit on work-related traumatic mental stress on March 5 in Toronto. Participants will share innovative approaches, promote cultural change and learn from industry leaders on how to enhance the mental health and safety of employees.
One of the highlights of the summit will be a keynote address by humanitarian and decorated Lieutenant-General the Honourable Roméo Dallaire (ret'd), who has first-hand experience with traumatic mental stress and is an outspoken advocate for human rights, mental health and war-affected children.
The summit will be a one-day session with more than 150 invited representatives from policing, fire services, emergency medical services, corrections, health care, transit and social services - all sectors in which traumatic mental stress is prevalent.
Ensuring workers and employers have the resources they need to succeed is part of the government's economic plan for Ontario. The four-part plan is building Ontario up by investing in people's talents and skills, building new public infrastructure like roads and transit, creating a dynamic, supportive environment where business thrives and building a secure savings plan so everyone can afford to retire.
Quick Facts
In 2010, Minister Flynn chaired the All-Party Select Committee on Mental Health and Addictions. He subsequently introduced a private member's bill that endorsed the National Standard of Canada for Psychological Health and Safety in the Workplace. The bill passed with all-party support in September 2013.
The summit was recommended by the report from the Roundtable on Traumatic Mental Stress
The Canadian Mental Health Commission has reported that, in any given year, one in five people in Canada experience a mental health problem or illness, with a cost to the economy of more than $50 billion.
The 2014 budget invested $4.4 million to provide resources that address Operational Stress Injuries for Ontario Provincial Police.
Quotes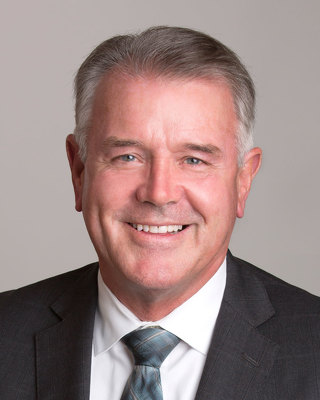 "We have a responsibility to safeguard the psychological health and safety of people whose jobs put them at risk of developing traumatic mental stress injuries. This summit brings together a broad range of organizations to share experiences and best practices to assist workplaces and sectors across Ontario to reduce stigma, support workers and develop effective measures to deal with job-related traumatic mental stress."