New Things To Do In Ontario This Summer
McGuinty Government Encourages Families To Try Out New Ontario Attractions
Families can stay and play at home this summer and discover new activities and adventures throughout the province.
Whether you're visiting a park, festival, local event or world-class attraction you'll find lots of great new experiences:
Strengthening tourism is part of the McGuinty government's plan to grow tourism, strengthen economic growth and support jobs in Ontario.
Quick Facts
Ontario welcomes almost 18 million out-of-province visitors annually.
Tourism is an important part of Ontario's economy, supporting 300,000 jobs. In 2008, tourism spending in Ontario reached $22 billion.
With the new DuPont Provincial Park, there are now 335 provincial parks in Ontario.
Charleston Lake and Wasaga Beach Provincial Parks have also been newly expanded to give families and visitors more opportunities to get outdoors and enjoy the province's natural beauty.
This summer, more than 1.5 million kids will get free admission to stay and play in Ontario with the 2011 Fun Pass.
Quotes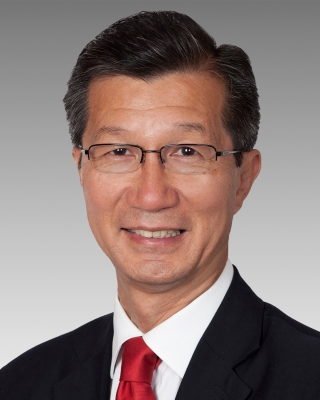 "Our attractions, parks, festivals and events continue to introduce exciting activities that give families and visitors new reasons and ways to experience our province. Whether it's to celebrate Canada Day or set off on your fiftieth adventure, there is always something more for you to discover in Ontario!"
"Our parks give newcomers, visitors and Ontarians affordable, fun filled and memorable family experiences this summer. You can fish licence-free from July 2-11 or learn to camp for the first time. There is something for everyone to enjoy with our numerous lakes and great outdoors."
Linda Jeffrey