Ontario Helps Toronto Tourism Reach New Heights
McGuinty Government Supports Toronto As A Destination Of Choice
Ontario has helped make Toronto a premier travel destination, growing our economy and creating jobs for families.
Ontario's support for one of a kind festivals, cultural attractions, conventions and world-class sporting events has helped Toronto become a destination of choice for travellers, according to a new report released by Tourism Toronto.
In 2011, Toronto welcomed more hotel visitors than ever before. In fact, more than 9 million hotel rooms were sold during the year, and Toronto welcomed over 10 million overnight visitors. This record setting year also saw Toronto increase the number of overnight visitors from the United States and around the world -- while, by comparison, overseas arrivals in the rest of Canada declined in 2011.
Other 2011 highlights include:
Ontario enjoyed a 39.6 per cent market share of all overseas visitors to Canada.
The biggest growth in overseas visitors to Toronto is from China (34.5 per cent increase), India (13.2 per cent), Italy (9.3 per cent) and Brazil (9.2 per cent).
With 1,118 new hotel rooms Toronto's 3.4 per cent growth in hotel room inventory followed only New York City (up 5.5 per cent) and Nashville (up 4.2 per cent) in North America.
Travel & Leisure Magazine has listed Toronto as one of its Hottest Travel Destinations of 2012.
Supporting Ontario's tourism sector is part of the McGuinty government's plan to build a strong economy and create jobs for families.
Quick Facts
121,300 net new jobs were created in Ontario in 2011, with job growth in the province accounting for more than 45 per cent of all jobs created in Canada in 2011.
In 2011, Toronto hosted major international events such as the SWIFT-Sibos banking conferences, the Greenbuild International Conference, the American Bar Association annual meeting, the JUNO Awards and International Indian Film Academy Awards.
Microsoft has chosen Toronto as the host city for its 2012 Worldwide Partner Conference. More than 15,000 people are expected to attend, representing technology companies in 130 countries.
Canadians continue to be the leading visitors to Toronto, with 6.4 million coming in 2011.
Quotes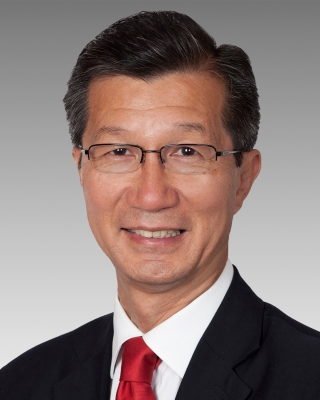 "The McGuinty Government is proud to partner with Tourism Toronto, actively engaging new and emerging markets to enhance Ontario's tourism industry. Our decisive steps have firmly placed Ontario on the map as a premier global travel destination by offering one of a kind festivals, cultural attractions, conventions and world-class sporting events that generate jobs and growth in Toronto and across the province."