Plan An Ontario Adventure This Family Day
McGuinty Government Invites Everyone to "Come Out and Play"
With exciting exhibitions, fun festivals and seasonal sports taking place throughout Ontario this Family Day, families can plan the perfect stay-cation, supporting local economies and jobs while making lasting memories.

Across the province, there are plenty of activities for kids of all ages including:


With so much to see and do, families will have no trouble finding Family Day fun for the kids and the whole family right here in Ontario.
Quick Facts
Family Day is on February 20 this year.
Over 330,000 people in Ontario are directly or indirectly employed by the tourism industry.
In 2010, tourism generated over $22 billion for Ontario's economy, an increase of over 7 per cent over 2009.
Quotes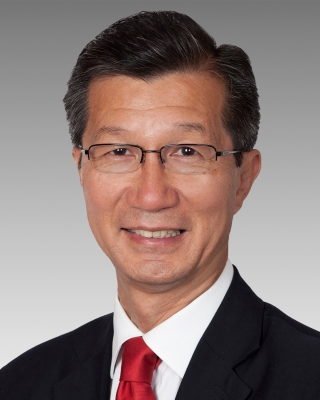 "Ontario offers endless exciting and affordable opportunities for families across the province to enjoy a fun and memorable Family Day. With so much to see and do this Family Day, I encourage Ontario families to stay and play in the province helping to enrich local economies, generate jobs and create memories that will last a life time."