Stay and Explore in Ontario with the 2013 Fun Pass
Ontario Government Giving Kids Free Admission to 20 Attractions
Ontario is providing more than 1.5 million children across the province with free admission to stay and explore in the province all summer long with the 2013 Fun Pass.
With more than $185 in savings, the Fun Pass makes it more affordable for Ontario families to experience 20 different attractions, including Science North in Sudbury, Discovery Harbour in Penetanguishene and the Art Gallery of Ontario in Toronto. School-aged children across the province will receive their 2013 Fun Pass with their report card this June and families will be able to enjoy savings until November 1, 2013.
Making it more affordable for families to explore the province's attractions supports the new Ontario government's efforts to build more vibrant communities and a prosperous economy.
Quick Facts
The Fun Pass provides school-age children with free admission to 20 Ontario attractions when accompanied by a paying adult or senior.
The Fun Pass also offers a $2 discount on a daily parking permit at most Ontario Parks.
This year, Ontario is making the Fun Pass more accessible by making it available online.
Tourism is an important part of Ontario's economy. In 2011, Ontario's tourism sector generated over $23 billion in the economy, and supported over 300,000 direct and indirect jobs
Quotes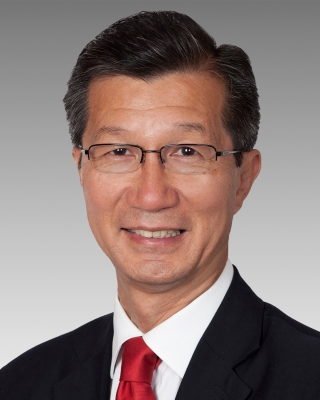 "The new Ontario government is proud to provide affordable access for Ontario students and families across the province with the 2013 Fun Pass. From our unique historical sites, museums, galleries, world-class attractions and breathtaking outdoors, Ontario is truly a place to explore and experience. This summer, I encourage all our students to keep an eye on your report cards and make this summer fun with the Fun Pass!"
"The Art Gallery of Ontario is very happy to participate again in this year's Fun Pass. The AGO has something for everyone, and this summer we will offer a range of artful experiences to families, from Janet Cardiff's sound sculpture Forty Part Motet to the Algonquin park of the Group of Seven and the miniature worlds of Kim Adams."
Matthew Teitelbaum