Ontario Proud Partner of the Toronto International Film Festival
Ontario Government Helping Create Jobs and Grow Film Industry
Ontario is proud to play a leading role in supporting the Toronto International Film Festival (TIFF).
TIFF has grown to become one of the top film festivals in the world, while at the same time Ontario has emerged as one of the largest film and television production centres in North America.
The province has invested directly in a number of this year's TIFF selections, which were filmed in Ontario, such as The Art of the Steal, Enemy and The Husband. And, when it comes to film distribution, Entertainment One, a company based in Toronto, has 29 films in this year's festival.
Over the past five years, economic activity in province's film and television sector has nearly doubled. Last year, the sector achieved its strongest results ever, contributing $1.28 billion to the province's GDP and employing 29,000 Ontarians.
Helping make Ontario's film and television sector more competitive is part of the government's plan to create jobs, and build a fair and prosperous society.
Quick Facts
TIFF has an estimated annual economic impact of more than $180 million, including benefits to tourism, retail and film sales.
This year, TIFF takes place Sept. 5 - 15.
Since 2003, the Ontario government has invested more than $4.8 billion in the province's entertainment and cultural industries, including more than $62 million to support TIFF and the Bell Lightbox.
In 2012, Ontario supported over 270 film and TV productions that were made in Ontario including 48 feature films, 67 films for TV or cable and 158 episodic series for TV.
Ontario has developed an international reputation for best-in-class post production and visual effects, attracting notable titles like the TV series Game of Thrones, and feature films, such as Twilight Breaking Dawn and the Amazing Spider-Man.
Quotes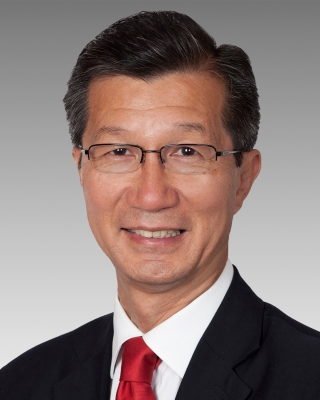 "Our government is proud to support the Toronto International Film festival as a marquee event that celebrates the strength and success of Ontario's film sector. Attracting thousands of movie-goers, film industry representatives, film-makers, actors and international media, TIFF truly shines a bright spotlight on our province while placing us on the map as a premier cultural capital. Ontario is proud to roll out the red carpet and welcome the world as we applaud our talented industry."
"Ontario offers a winning combination of world-class talent and infrastructure, stable and competitive incentives, and diverse locations that have earned us an international reputation as a preeminent film-making destination. OMDC is a proud partner with TIFF in showcasing Ontario's thriving and innovative creative economy on the world stage."
Karen Thorne Stone