Labour Day Weekend Fun in Ontario
End Your Summer with a Visit to One of the Province's Many Parks and Attractions
It's not too late to plan a Labour Day weekend excursion. Whether you're interested in food, culture, wildlife or history, Ontario's provincial parks and other tourist attractions have something for everyone this long weekend.
Quick Facts
Ontario tourism generates more than $28 billion in economic activity and supports over 347,000 direct and indirect jobs.
There are over 330 provincial parks in Ontario, covering over eight-million hectares — larger than Nova Scotia and Prince Edward Island combined.
In 2013, Ontario's provincial parks received more than 8.5-million visits from people around the world, bringing in $69 million in revenue and supporting jobs and businesses across the province.
VQA wines are now available at over 100 farmers' markets in the province. Use the new online map to find a market near you.
Quotes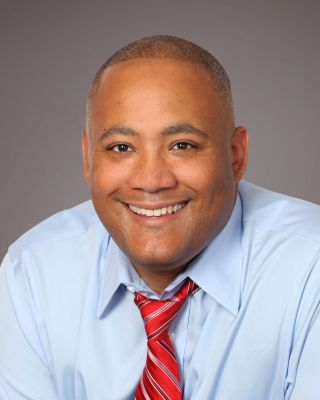 "Finish the summer on a high note this Labour Day long weekend by exploring Ontario's parks, trails, and diverse cultural and tourist attractions. They offer almost limitless opportunities, indoors and out, to get active, learn something new, have fun and be inspired."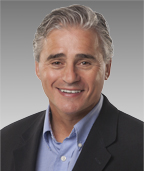 "This long weekend, I encourage you to visit one of Ontario's provincial parks. Whether you want to take in one last summer swim in a lake, watch a magnificent sunset or take part in one of the many events, Ontario's parks offers this and more."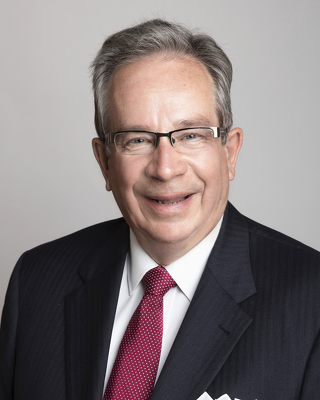 "Ontario offers a bounty of fresh, delicious local foods that are available well into the fall harvest. This Labour Day weekend, I encourage Ontarians to visit a farmers' or on-farm market, plan a picnic with local foods and enjoy the weekend celebrating with friends and family."