Are You Visiting a Fair this Fall?
Over 50 Fall Fairs Taking Place Across the Province
Ontario's vast array of fall fairs offer fun, educational and affordable activities for residents and visitors to discover.
From agriculture and antiques to crafts and carnival games, more than 50 fairs are taking place in communities across the province this fall:
Quick Facts
Tourism in Ontario generates over $28 billion in economic activity and supports over 347,000 direct and indirect jobs.
Every $1 million spent by tourists creates 14 jobs and generates more than $500,000 in wages and salaries.
Quotes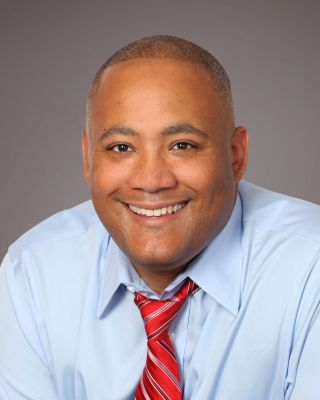 "Fall fairs are a great opportunity to have fun with friends and family while supporting local communities. I encourage all Ontarians to visit one of the many fairs taking place across the province this fall."