Keeping Ontario's Kids Active after School
More Sport, Recreation and Active Living Options for Kids in Priority Neighbourhoods
Ontario is helping kids get active, develop healthy eating habits, gain confidence and achieve more in school through new after school funding.
Ontario's After School Program funding will help service providers to deliver programs at over 400 locations in priority neighbourhoods across the province. These programs will give more than 21,000 children and youth the opportunity to participate in sport and recreation activities and learn about healthy habits.
Program activities may include sports, arts and crafts, personal health and wellness education, and nutrition instruction, and are delivered by non-profit organizations in a variety of settings such as schools, community centres and First Nation communities.
Providing more opportunities for kids to stay healthy and succeed supports the government's economic plan for Ontario. The four part plan is building Ontario up by investing in people's talents and skills, building new public infrastructure like roads and transit, creating a dynamic, supportive environment where business thrives and building a secure retirement savings plan so everyone can afford to retire.
Quick Facts
Ontario is investing $13.5 million in the After School Program this year.
In 2014-15, over 130 organizations will be funded by the Ontario government through the After School Program.
New sites were added last year including various locations across the GTA in York, Peel, Halton and Durham.
Providing more opportunities for kids to get involved in programs that promote active, healthy living also supports the recommendations of the Healthy Kids Panel Report.
Quotes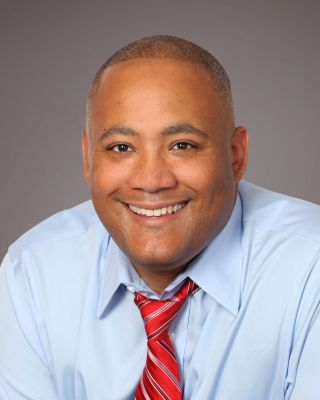 "I'm proud of our government's continued support for the After School Program. These vital programs encourage kids to stay healthy, active and engaged, and are instrumental in providing more children and youth with safe, healthy places to go after school. I look forward to continuing to work with our partners to increase access to programs and build on our successes."