Labour Day Weekend Fun in Ontario
Enjoy Activities Happening Across the Province
It's not too late to make Labour Day weekend plans. Ontario offers hundreds of fun activities for you and your family to take part in.
Whether it's discovering something new at one of our museums or exploring the great outdoors, there is something for everyone to enjoy in Ontario. Here are some of the fun activities happening across the province this long weekend:
Quick Facts
This year, Labour Day weekend takes place from September 5 to September 7.
Tourism in Ontario generates more than $28 billion in economic activity and supports over 359,400 direct and indirect jobs.
Every $1 million spent by tourists in Ontario creates 14 jobs and generates more than $500,000 in wages and salaries.
Quotes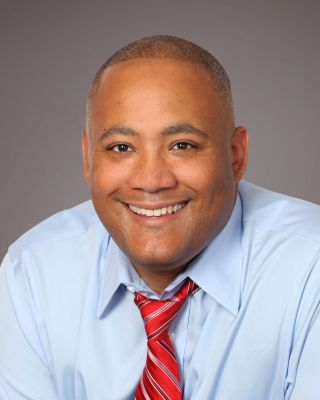 "This Labour Day weekend, I encourage families to get out, explore and discover all that our province has to offer. From visiting one of our many attractions to taking in a local event, there are countless opportunities to celebrate the last days of summer right here in Ontario."