Ontario Investing $13.5 Million in After School Program
Province Helping Kids Stay Healthy and Active
The province is investing $13.5 million in Ontario's After School Program to help kids develop healthy eating habits, get active, gain confidence and achieve more in school.
The program helps deliver sport and recreation activities and healthy living programs to more than 21,000 children and youth at over 400 locations in priority neighbourhoods across the province.
Program activities, which may include sports, arts and crafts, personal health and wellness education, and nutrition instruction, are delivered by service providers across the province, including municipalities, Boys and Girls Clubs, YMCAs, Community Health Centres, local grassroots recreational organizations and Aboriginal and First Nation organizations. Programs are delivered in a variety of settings including schools, community centres and First Nation communities.
Providing more opportunities for kids to stay healthy and succeed is part of the government's plan to build Ontario up. The four-part plan includes investing in people's talents and skills, making the largest investment in public infrastructure in Ontario's history, creating a dynamic, innovative environment where business thrives and building a secure retirement savings plan.
Quick Facts
Ontario is investing $13.5 million in the After School Program in 2015-16 to fund about 130 organizations.
Providing more opportunities for kids to be active and healthy in their local community supports the recommendations of the Healthy Kids Panel Report.
Ontario's After School Program, now in its seventh year, is one of the most successful recreation programs of the Ontario Government and has provided $82.5 million since inception.
Quotes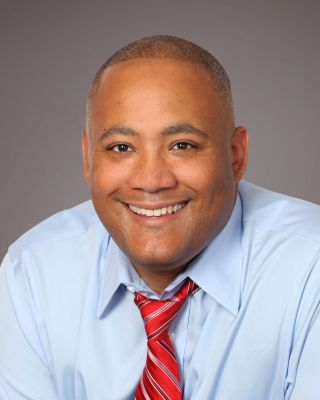 "Ontario's After School Program encourages kids to stay healthy, active and engaged, and is instrumental in providing them with safe, healthy places to go after school. It empowers young people to make healthy and positive changes in their lives. Our government's continued investment to support families in priority neighbourhoods across Ontario builds on our vision of a better future for our children."
"Ontario's After School Program is helping Boys and Girls Clubs to provide safe, high quality programming that promotes physical activity, healthy eating, personal growth, learning, academic success and community involvement. Clubs, young people and families value this vital provincial initiative."
Sandra Morris