Ontario Supporting Local Theatre Company
Investment in Crow's Theatre will Strengthen Ontario's Vibrant Arts and Culture Landscape
Ontario is supporting local arts and culture with an investment in Crow's Theatre, a nationally recognized, award-winning contemporary theatre company based in Toronto.
Eleanor McMahon, Minister of Tourism, Culture and Sport, made the announcement last night at the grand opening of Crow's Theatre's new permanent home, Streetcar Crowsnest. This funding will support the theatre company's Entrepreneurship in the Arts program, which helps diversify revenues and provides technical training and skills development for eligible artists and training for community volunteers.
Additionally, the Ontario Cultural Attractions Fund is providing support to Crow's theatre that will help with marketing and branding as the theatre grows as a performance facility and community cultural centre.
Investing in local arts organizations across the province is part of our plan to create jobs, grow our economy and help people in their everyday lives.
Quick Facts
Ontario is investing $500,000 over four years to support Crow Theatre's Entrepreneurship in the Arts program.
Through the Ontario Cultural Attractions Fund, Ontario is investing an additional $100,000 to help Crow's Theatre market and brand itself during its inaugural season.
Crow's Theatre was founded in 1983 and its productions have toured across Canada and abroad.
The Ontario Cultural Attractions Fund is a Government of Ontario program that helps strengthen cultural tourism, which boosts local economies, creates jobs and draws visitors to communities across the province.
In 2014, 12.2 million visitors participated in cultural activities in Ontario and spent $6.5 billion on the trip that brought them to the province.
Quotes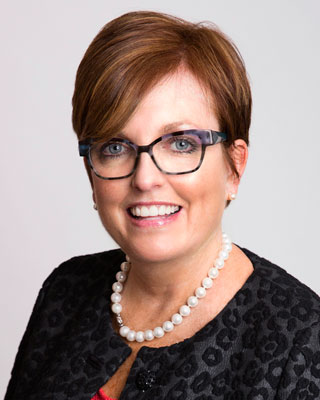 "I'm very excited about our government's support for Crow's Theatre as it moves into its new permanent home. This success story is a great example of Ontario's thriving theatre scene that creates jobs, supports economic development, and helps us tell our stories. I truly believe Crow's Theatre's new vision will add to the sector's long-term success, which is something to celebrate during Ontario's 150th anniversary."
"The Crowsnest will not only animate its neighbourhood but it will provide a unique cultural destination in Toronto. OCAF is thrilled to have played a role in supporting the marketing launch of a brand new season in a new facility destined to make a difference to this province."
John McKellar
"Ontario's investment in Crow's Entrepreneurship in the Arts program will play a crucial role in launching our new business model, ensuring our long-term sustainability and enabling Crow's to become a driving force for social and economic development in the area. As well, the investment from the Ontario Cultural Attraction Funds will position Crow's as the one-stop-shop for culture and events in Toronto's burgeoning East End. I am so grateful to the Province of Ontario for their encouragement and investment."
Chris Abraham