One Week To Go: Ban On Hand-Held Devices Takes Effect October 26
McGuinty Government Making Ontario's Roads Safer
Ontario's ban on texting, emailing and using hand-held cell phones and other devices while driving takes effect one week from today.

October 26, 2009 will mark the beginning of a three-month period that will focus on educating drivers about Ontario's new road rules for hand-held wireless communication and entertainment devices. Following the education period, police will begin issuing tickets on February 1, 2010.

The new law makes it illegal for drivers to talk, text, type, dial or email using hand-held cell phones and other hand-held communications and entertainment devices. The use of hands-free devices will still be permitted.

Police, paramedics and firefighters will continue to be allowed to use hand-held devices when performing their duties. All drivers may use hand-held devices to call 9-1-1.
Quick Facts
Studies show that a driver using a cell phone is four times more likely to be in a crash than a driver focused on the road. Dialing and texting has been found to carry the highest degree of risk of all cell phone-related activities.
Ontario joins more than 50 countries worldwide and a growing number of North American jurisdictions that have similar distracted driving legislation including Quebec, Nova Scotia, Newfoundland and Labrador, California and New York.
Under Ontario's new law, fines of up to $500 can be levied against distracted drivers who text, type, email, dial, or chat using a prohibited hand-held device.
Quotes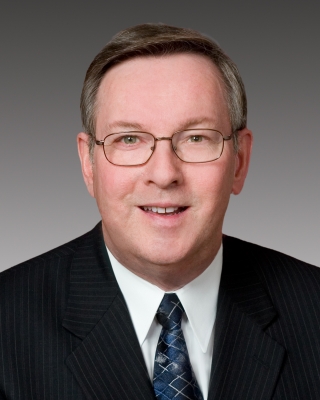 "Our message to drivers is clear: focus on the road, not your cell phone. This is common sense, and starting next week, it is the law in Ontario."