Construction Begins On The Mississauga Bus Rapid Transit Corridor
McGuinty Government Making Record Investments In Public Transit
Construction on the Mississauga Bus Rapid Transit (BRT) corridor is now underway. This project is expected to create approximately 2,590 jobs.
Ontario has provided $65 million to the City of Mississauga to support the Mississauga BRT and is contributing another $48 million in related GO Transit investments.
This project involves building an 18-kilometre east-west busway across the City of Mississauga between Winston Churchill Boulevard and Renforth Drive. A total of 12 stations will be built along the route, with one existing station being incorporated into the busway.
The project will improve local and inter-regional bus operations across the City of Mississauga and connect with GO Transit and the TTC, providing easier transit connections and better service to commuters. The BRT system will provide reliable, efficient and safe service, and reduce travel times and vehicle emissions by diverting thousands of riders a day from automobiles to transit.
Quick Facts
The total cost of the BRT project is $259 million with funding from the Province of Ontario, the federal government and the City of Mississauga.
The BRT is expected to be in service by spring 2013.
Since 2003, this government has invested approximately $9.3 billion in public transit, including nearly $3.7 billion in GO Transit to improve and expand service. This includes over $80 million to the City of Mississauga under the Gas Tax program to improve and expand public transit.
Quotes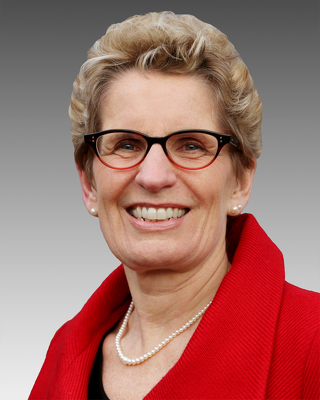 "Investing in public transit is part of the McGuinty government's Open Ontario plan. Better public transit means a better quality of life for Ontario families."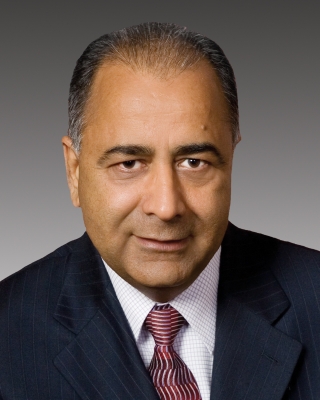 "This is great news for Mississauga residents. When the new bus rapid transit line is finished, more commuters will be able to leave their cars at home and take public transit."