Province Ordering 65 New GO Train Cars from Bombardier
Ontario Improving Public Transit, Supporting 250 Jobs
Ontario is supporting jobs in Thunder Bay and improving public transit by purchasing 65 new bi-level GO Train cars from Bombardier.
The order will increase GO Transit's fleet of train cars to 743, and is an important step toward introducing two-way, all-day service on all seven GO rail lines as part of The Big Move. About 250 workers will work on the $481 million order, which will be delivered between June 2016 and July 2017.
Investing in northern communities and improving public transit is part of the Ontario government's economic plan to invest in people, build modern infrastructure and support a dynamic and innovative business climate.
Quick Facts
Bi-level cab cars and passenger coaches have been part of GO Transit's fleet since 1978 and are manufactured by Bombardier in Thunder Bay — the only Canadian manufacturer of commuter rail coaches.
Ontario has purchased 382 GO Train cars since 2003.
Since 2003, the Ontario government has added 10 new GO stations and 28,600 parking spots across the system.
Since 2003, Ontario has invested more than $19.3 billion in public transit in Ontario, including $9.1 billion in GO Transit.
Quotes
"This significant investment supports our manufacturing sector and stimulates the economy in northern Ontario while enabling more people to choose public transit."
Glen Murray
"Metrolinx continues to build more transit that is improving transportation for hundreds of thousands of Ontario residents. These new coaches will give us the capacity we need to continue to grow the GO system."
Bruce McCuaig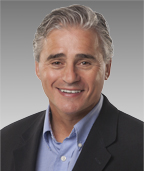 "Our investments in mass transit continue to sustain and create jobs at Bombardier in Thunder Bay. Today's announcement is good news for the employees at the plant and to the economy of Thunder Bay and northwestern Ontario as a whole."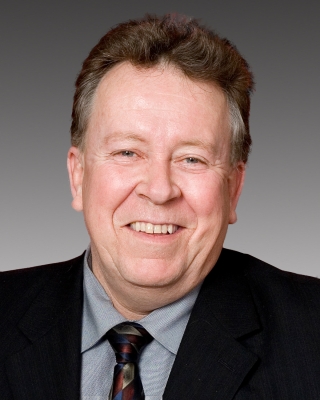 "I couldn't be more excited about the jobs and security that this contract provides for the hard working employees at our Bombardier plant in Thunder Bay. To see the expertise and talents of that workforce continued to be put to work, combined with our government's continued commitment to public transit, is absolutely gratifying. Bombardier produces a world-class product and this contract means we will continue to see strong employment at this prime northern Ontario manufacturing facility."
"We are pleased to provide Metrolinx with additional Bombardier bi-level coaches for GO Transit and welcome our customer's renewed confidence in the products we deliver. We are also proud of our successful customer relationship with Metrolinx and GO Transit."
Aaron Rivers