Ontario Partnering with Ottawa to Improve QEW Dixie Interchange
Provincial Government Welcomes Federal Investment for Highway Project
Today, Minister Steven Del Duca was joined by Federal Transport Minister Lisa Raitt to announce joint funding for the Queen Elizabeth Way (QEW) - Dixie Road Interchange project under the New Building Canada Plan, to provide an easier and safer drive for the hundreds of thousands of motorists who travel along that highway every day.
Joint provincial-federal investments would support a complete reconfiguration of the Dixie Road Interchange on the QEW in Mississauga. The Dixie Road Bridge, the Etobicoke Creek Bridge and the Ogden Road pedestrian bridge over the QEW would be replaced through this initiative.
The government's plan to build Ontario up is supported by a number of initiatives, including broadening the ownership of Hydro One -- an approach that raises billions for infrastructure.
Ontario's long-term infrastructure plan will help connect regions, develop new economic opportunities and improve quality of life for Ontarians by supporting critical projects in cities, towns, and rural and remote communities all across the province.
Improving highways, roads and bridges across the province is part of the government's economic plan for Ontario. The four-part plan is building Ontario up by investing in people's talents and skills, building new public infrastructure like roads and transit, creating a dynamic, supportive environment where business thrives, and building a secure savings plan so everyone can afford to retire.
Quick Facts
Ontario's contribution could be $32.5 million towards the QEW/Dixie Road Interchange Project.
Ontario has 16,900 kilometres of highway and 2,800 bridges.
Ontario is investing $2.5 billion in road and bridge construction projects this year, creating or sustaining approximately 25,000 jobs.
A Conference Board of Canada report estimated that Ontario's public infrastructure investment would add more than $1,000 to the average annual income of Ontarians in 2014 and lower the unemployment rate by about one percentage point.
Quotes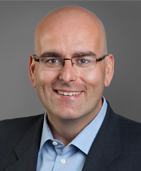 "I welcome today's news by the federal government to contribute to Ontario's investment in the QEW Dixie interchange project. Through the Southern Highways Program, our government is tackling highway rehabilitation and expansion in a responsible, organized and comprehensive way. I look forward to working with the federal government on this project and many others across the region to help make driving safer, spur economic growth and create jobs in Ontario."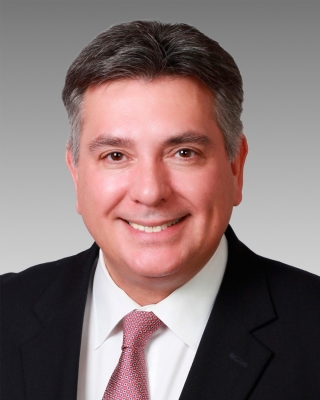 "I am happy that we are finally moving forward with the next stage of this project. The reconfiguration of the Dixie Road Interchange on the QEW, and the replacement of both of the Dixie Road Bridge and the Ogden Road Bridge will make travel easier and safer for many local commuters while improving our access to this stretch of highway."