More GO Parking for Commuters in King City
70 Additional Parking Spots Available at King City GO Station
Ontario is making it easier for commuters in the King City area to take public transit by adding more parking spaces at the King City GO Station.
Starting October 13, 72 new parking spaces will open at the existing lot at the King City GO Station, bringing the total number of parking spaces to 502. Later this fall, construction will begin on more than 60 additional new spots, which will be available in the spring of 2016.
This project is part of the largest infrastructure investment in Ontario's history--more than $130 billion over 10 years, which will support more than 110,000 jobs per year on average, with projects such as roads, bridges, transit systems, schools and hospitals.
Improving daily commutes is part of the government's plan to build Ontario up. The four-part plan includes investing in people's talents and skills, making the largest investment in public infrastructure in Ontario's history, creating a dynamic, innovative environment where business thrives, and building a secure retirement savings plan.
Quick Facts
Since 2003, the Ontario government has extended GO's rail network by nearly 90 kilometres, opened 14 new GO stations, rebuilt four existing stations, and added more than 31,000 new parking spots across the system.
With On the GO alerts, GO customers can receive e-mails or text messages about any disruption to their commute, along with relevant news and information.
GO Transit carries approximately 68 million passengers per year.
Modernizing infrastructure will support more than 110,000 jobs a year on average in construction and related industries.
Research shows that every $100 million of public infrastructure investment in Ontario boosts GDP by $114 million, particularly in construction and manufacturing sectors.
Quotes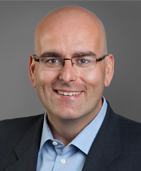 "Ontarians lead busy lives — getting to work or school, to appointments and to other commitments should be stress-free. By adding 70 new parking spots and another 60 in 2016, we are making it easier for GO customers in King City to access the GO network and get to where they need to go. This is further proof of our government's commitment to making the daily commute and quality of life better for Ontario families."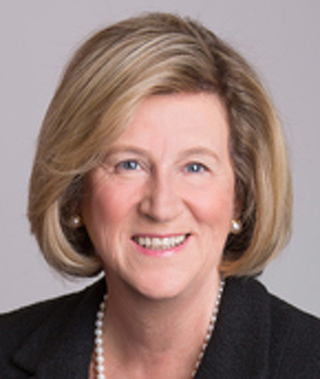 "The additional parking spots at the King City GO station are a welcome addition to constituents in my riding who use GO Transit every day."
"We're expanding parking here in King City to make it easier for people to choose transit first. Helping our customers get to and from our GO stations as quickly and conveniently as possible is critical in ensuring our GO Train network can keep them moving in their everyday lives."
Mary Proc