Ontario Improving Traffic Flow on the Hanlon Expressway
Upgrades to Highway 6 in Guelph
Ontario is working to increase safety, improve traffic flow and reduce congestion on Highway 6 in Guelph.
The Ministry of Transportation has started the next phase of design work to upgrade the Hanlon Expressway (Highway 6) to a full freeway from Maltby Road northerly to the Speed River.
The project will improve commute times to help people get home to their families faster and keep goods moving efficiently.
The plan includes:
The construction of new interchanges at Kortright Road/Downey Road and at Stone Road like the one completed at Laird Road in 2013
Replacing the intersection at College Avenue with a bridge at Highway 6
A new municipal service road west of Highway 6 between Woodland Glen Drive and the new interchange at Stone Road.
Ontario is making the largest infrastructure investment in hospitals, schools, public transit, roads and bridges in the province's history. To learn more about what's happening in your community, go to Ontario.ca/BuildON.
Improving key transportation infrastructure to keep people moving is part of our plan to create jobs, grow our economy and help people in their everyday lives.
Quick Facts
Traffic volumes on Highway 6 in Guelph range from approximately 25,000 to 45,000 vehicles per day.
Public notices detailing the engineering and environmental design work will be published in local newspapers this summer. This phase of design is anticipated to take two years to complete.
This project builds on the construction of the future Highway 6 Morriston Bypass, Highway 401 widening and improvements to the south end of the Hanlon Expressway. Engineering and environmental work is continuing on this important project. The $13 million design contract for both projects was awarded to AECOM.
Quotes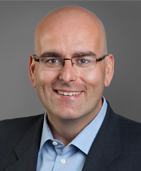 "Future upgrades to Highway 6, along Hanlon Expressway will help keep drivers moving through this region with ease. Our government is making the daily commute easier and helping businesses move their goods quicker."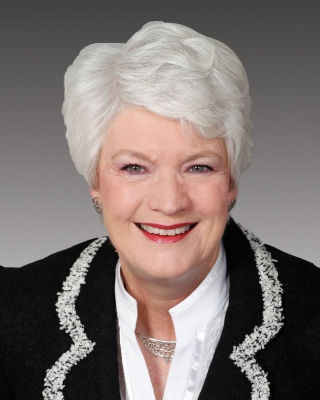 "The Laird Road interchange has already improved traffic flow. I am pleased to be able to announce that we are continuing this work, making trips in and through Guelph smoother and more seamless."