Rural Broadband Gets Boost From Partnership
McGuinty Government Bringing Rural and Northern Ontario Online
A new partnership will help bring high-speed Internet to more residents and businesses in rural and Northern Ontario.
The province's Building Broadband in Rural and Northern Ontario Program is now accepting applications. As well, new infrastructure projects will be eligible to combine funding support from the Ontario government with assistance from the federal government's Broadband Canada: Connecting Rural Canadians Program.
The Ontario government will provide up to one-third of the eligible project costs of approved plans put forward by private companies, consortiums and not-for-profit organizations that can build and operate telecommunications infrastructure.
Building broadband connectivity for Ontario's families and businesses opens up new economic development, investment attraction and citizen engagement in rural and Northern Ontario.
Quick Facts
Today's announcement is supported by $32.75 million which is part of the $87.75 million announced earlier this year to advance broadband projects in under-serviced areas of the province.
Since 2007, the Ontario government has committed $70 million to increase broadband connectivity in rural areas in both southern and Northern Ontario.
Broadband combines telecommunications infrastructure and service to deliver more Internet information at speeds far greater than dial-up service.
Quotes
"Since 2007, we've partnered with municipalities on 47 broadband building projects through our Rural Connections initiatives. With this new program, we will increase that coverage. Each new project expands access to high-speed services for businesses and people who choose to live, and make a living, in rural Ontario."
Leona Dombrowsky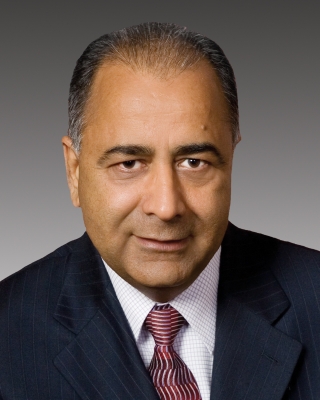 "In today's global economy, businesses need access to broadband to compete and prosper. This program will ensure rural Ontarians have the access to Internet service that they need."
"We have listened and are delivering crucial access to the broadband network in rural and Northern Ontario. Entrepreneurs will have the tools they need to take advantage of important business opportunities sooner to help them succeed."
Sandra Pupatello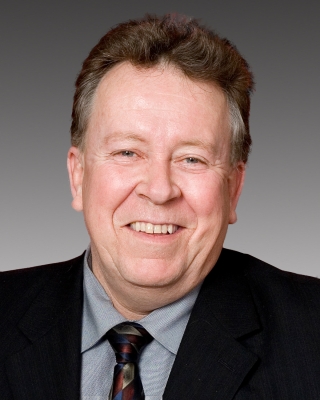 "Today's announcement is important as it will enhance the lives of northern residents by providing them with greater access to a wide variety of services, and it will help northern businesses connect with customers anywhere in the world."