Supporting Cheese Industry in Schomberg
McGuinty Government Assists Local Food Processors, Creates Jobs
A Simcoe County cheese maker is renovating its facility to create jobs and build new opportunities for local dairy farmers.
Through support from Ontario's Rural Economic Development Program, Silani Sweet Cheese Limited is renovating the production and packaging areas of its Schomberg business to increase productivity, expand their business and shrink their environmental footprint. These critical improvements will help Silani meet the growing demand for its products.
This investment will create up to 35 new jobs and retain 45 positions. It will also support local farmers and strengthen the Simcoe County region.
A strong agri-food industry is part of the five year Open Ontario Plan to create jobs and opportunities that will boost the province's economy.
Quick Facts
Ontario is investing $843,990 through the Rural Economic Development Program to renovate and improve Silani Sweet Cheese production and packaging.
Ontario's food processing industry was the third largest employer of its kind in North America in 2008. The industry generated $32.3 billion in revenue from goods manufactured in Ontario in 2007.
Since 2003, Ontario has invested nearly $112.9 million in 306 projects through the Rural Economic Development Program and generated more than $940 million in new economic activity.
Quotes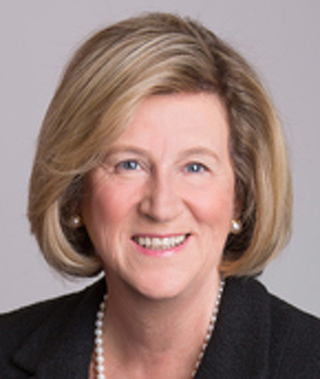 "By helping local food processors like Silani Sweet Cheese Limited grow and expand their businesses, we're creating jobs, supporting farmers, investing in local foods and helping to build a brighter future for the families of Simcoe County."
"Having the provincial support to implement new technologies aimed at improving efficiencies and lowering production costs has been key in our continued success. With the Province on board, Silani is able to remain viable as a smaller player in a competitive market."
Ishwar Saxena