New Meat Production Facility To Open In Quinte West
McGuinty Government Supports Agri-Food Industry, Creates Jobs
A new meat production facility will strengthen the local economy in Quinte West, creating at least 106 new jobs and supporting Ontario farmers.
With support from Ontario's Rural Economic Development Program, Canadian Blast Freezers will renovate an existing dry storage facility into a new meat processing plant. The new, state-of-the-art facility will help the organization to:
increase their annual sales by $40 million
develop new meat products
create new, highly-skilled food processing jobs in the community
support growth opportunities for non-agricultural businesses in the area.
The new facility is expected to be ready by June 2011.
A strong agri-food industry is part of the five-year Open Ontario Plan to create jobs and opportunities that will boost the province's economy.
Quick Facts
Ontario is investing $861,575 in this new facility through the Rural Economic Development Program.
Ontario's food processing industry was the third-largest employer of its kind in North America in 2008. The industry generated $32.3 billion in revenue from goods manufactured in Ontario in 2007 and nearly $34 billion in 2008.
Ontario has invested over $120 million in 311 projects through the Rural Economic Development Program and generated more than $1 billion in new economic activity.
Quotes
"This meat production facility will be an important addition to our agri-food sector and to our province's economy. Our investment in this project will help grow demand for Ontario food, expand local economies and create jobs for our families."
Carol Mitchell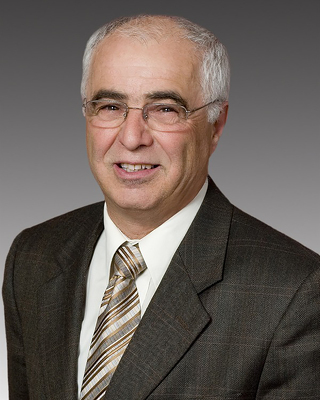 "Our government's support for this new food processing facility will bring more than one hundred jobs to Quinte West. This is an investment that our local economy, and our community, will benefit from for years to come."
"Ontario's support for this project is crucial in helping us respond to the demand for value-added meat products. A new retrofitted facility here in the City of Quinte West will enable us to diversify our product line, expand our customer base, and provide over 100 jobs to the local community."
Dale Willard