Horse Racing in Ontario to Continue
McGuinty Government Signs Transition Funding Agreement with Woodbine Entertainment Group
Ontario is another step closer to a sustainable horse racing industry after reaching an agreement in principle to provide transition funding to the province's largest provider of horse racing.
The agreement with Woodbine Entertainment Group will ensure races continue at the Woodbine and Mohawk tracks as the industry adapts to a more sustainable model. Agreements with additional race tracks are anticipated to be reached in the coming weeks.
In order to receive transition funding, racetracks will have to meet accountability and transparency requirements. Providing a number of racetracks with transition funding is part of the government's horse racing industry transition plan, which includes:
Continuing the Horse Improvement Program
Providing animal welfare supports.
Transferring responsibility for the Ontario Racing Commission to the Ministry of Agriculture, Food and Rural Affairs
Helping the horse racing industry transition to a more sustainable model is part of the McGuinty government's plan to ensure increased accountability for the use of public funds.
Quick Facts
Ten race tracks have reached lease agreements in principle with OLG for its slots facilities. Additional agreements with tracks are to be announced in the coming weeks.
The Ontario Racing Commission will work with race tracks to provide a revised 2013 racing calendar as agreements are finalized.
Quotes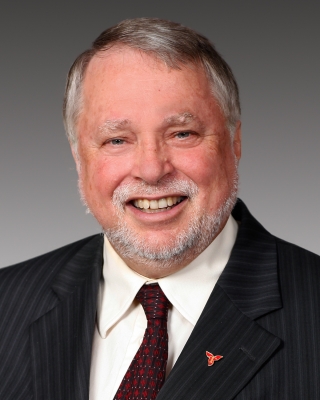 "This agreement points to a renewed future for horse racing in Ontario. We look forward to working with additional racetracks towards the further development of a new model for a sustainable industry."
"The transition funding provides much needed stability for the industry. We are pleased with the government's commitment to ensure the long-term viability of horse racing and breeding which has a proud heritage in Ontario. We look forward to working in partnership with government as we discuss the long term future of a sustainable horse racing industry."
Nick Eaves