Governments Supporting Ontario Horticulture Industry
Canada and Ontario Invest in World-Class Vineland Research and Innovation Centre
The governments of Canada and Ontario are helping the province's horticulture industry address production challenges, respond to consumer demands and bring new products and technologies to market with an investment of $26.5 million in the Vineland Research and Innovation Centre.
The funding will come through Growing Forward 2, a five-year federal-provincial-territorial initiative. It will support innovations in the centre's three areas of research:
Genetic research to create crops that are more resilient to Ontario conditions and more profitable to grow
Enhanced horticultural production systems, including natural and automated pest management systems for greenhouse and nursery operations
Consumer insights to support new products, including different varieties of vegetables, apples and wine
The support Vineland is receiving through Growing Forward 2 will ensure it can continue to focus on world-class applied research, innovation and commercialization activities to further strengthen Ontario's horticulture sector and support good jobs.
Quick Facts
Recent successes coming out of Vineland include:

The introduction of Pixie grapes, a one-of-kind ornamental dwarf grapevine. Consumers bought 40,000 Pixie grape plants in 2013.
The introduction of the Sundown Pear, an attractive late-season pear with good storage capability. Growers bought 13,000 Sundown Pear trees from Vineland in 2013. Projected sales for this year are 40,000 trees.
The development of Appassimento grape drying system for Ontario conditions.
Quotes
"I'm impressed with the horticultural and agricultural innovations developed right here at the Vineland Research and Innovation Centre. Savvy consumers are increasingly looking for a variety of homegrown produce and these labs give our growers, greenhouse operators and nurseries a distinct competitive edge."
David Sweet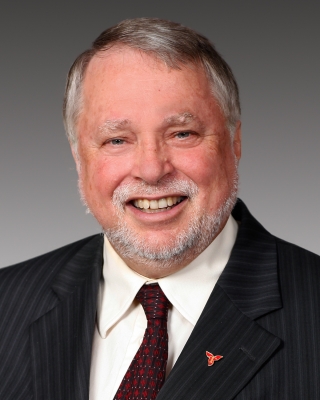 "Vineland has helped to improve the profitability of Ontario's horticulture sector across the province, and has provided more choice to consumers. By working together, we can continue to chart a path for a stronger future for Ontario's horticulture sector."
"GF2 investments by Canada and Ontario help us to use innovation to bring more success and profitability to horticulture. This investment has established a solid foundation for world-class horticultural research and expanded innovation capacity in Ontario."
Jim Brandle