Celebrate the Holidays While Buying Local
Bring More of Ontario Home This Season
With the holiday season upon us, now is the perfect time to explore the many ways that locally-grown and produced food, beverages and flowers can be included in your holiday celebrations.
From mains made of meat, poultry and fish, to sides of vegetables and bread, and even desserts made with dairy products, honey and eggs - there are countless items that are locally grown, harvested or made right here in Ontario.
Here are some tips to make Ontario food, beverages and flowers a part of the holiday season:
Supporting locally grown food, beverages and flowers is part of the government's economic plan for Ontario. The four part plan is building Ontario up by investing in people's talents and skills, building new public infrastructure like roads and transit, creating a dynamic, supportive environment where business thrives, and building a secure savings plan so everyone can afford to retire.
Quick Facts
Ontario's agri-food sector contributes over $34 billion to the province's economy and supports more than 760,000 jobs.
Since 2003, the province has invested approximately $140 million to help support sales of Ontario foods.
The Local Food Fund supports innovative local food projects that increase demand and sales of Ontario food, stimulate new investment and strengthen Ontario's agri-food sector.
In 2013, Ontario's total agri-food exports exceeded $11 billion – an increase of more than 9 per cent from 2012.
Quotes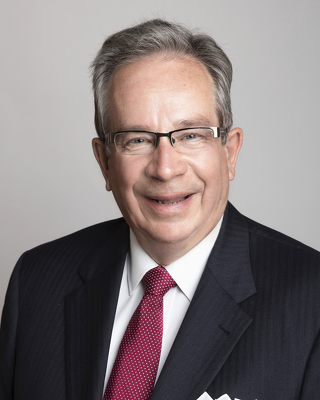 "The holiday season is a time to celebrate with family and friends. It's also a perfect opportunity to take advantage of the good things grown and made in Ontario. I encourage all Ontarians to make local food, beverages and flowers a part of their holiday celebrations."