Correction: Supporting the Infrastructure Needs of Rural Communities
Ontario Government Building Stronger Communities
Ontario is providing small, rural and northern municipalities with funding to build and repair critical infrastructure and create jobs across the province.
The province has approved 78 projects through the application-based component of the Ontario Community Infrastructure Fund (OCIF) which will help communities maintain, repair, expand or update vital infrastructure such as bridges, roadways, water mains and sewage treatment systems.
Supporting small, rural and northern communities is part of the government's economic plan for Ontario. The four-part plan is building Ontario up by investing in people's talents and skills, revitalizing public infrastructure like roads and transit, creating a dynamic, supportive environment where business thrives and building a secure savings plan so everyone can afford to retire.
Quick Facts
The Ontario Community Infrastructure Fund provides $100 million per year in funding for critical road, bridge, water and wastewater projects. $50 million is available per year in fair and transparent formula-based funding and another $50 million per year in application-based funding.
OCIF is part of Moving Ontario Forward, Ontario's bold plan to invest in public infrastructure. The province is making an unprecedented $130 billion investment in public infrastructure over the next ten years. This will support more than 110,000 jobs on average each year in construction and related industries.
To be eligible for the Ontario Community Infrastructure Fund, municipalities must have a population of less than 100,000 as of the 2011 census or be located in northern or rural Ontario.
Quotes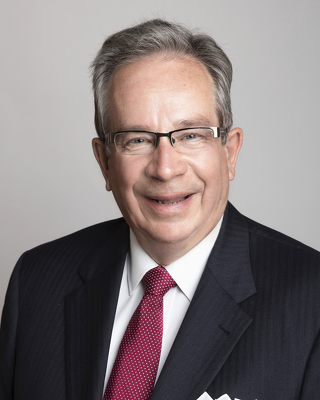 "Roads, bridges and water infrastructure are essential to rural communities across the province. By partnering with communities and investing in these projects, our government is committed to ensuring municipalities have the tools they need to build and maintain critical infrastructure."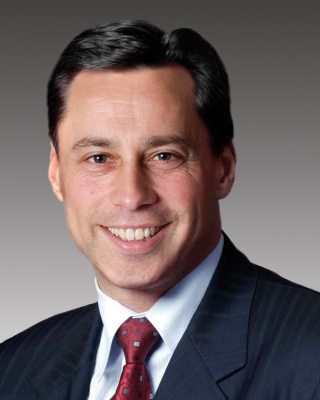 "Investing in essential infrastructure projects not only increases the quality of life in communities across Ontario, but also creates jobs and generates significant economic growth in areas that need it most. I'm pleased that we are moving forward with our plan to support small, rural and northern communities, and we will continue partnering with municipalities across Ontario to make unprecedented infrastructure investments."