Ontario Celebrates Beijing Hualian Group Headquarters in Toronto
Leading Chinese Retailer Chooses Toronto for North American Office
One of China's leading food retailers, Beijing Hualian Group (BHG) International Trade Inc., has chosen Ontario to be the home of their first North American headquarters.
As part of the 2015 Ontario Agri-Food Trade Mission to China, Ministers Jeff Leal and Michael Chan met today with representatives from BHG International Trade Inc., to discuss the company choosing Toronto over other leading North American cities as the location for their first buying office on the continent.
BHG has a significant presence in the grocery store market and announced in December 2014 that it had chosen Toronto for its North American office. Now the province's world-class goods will be close at hand when BHG buyers source Ontario food and beverage products for their 130 retail outlets in China.
The Agri-Food Trade Mission to China is helping to fulfill the Premier's Agri-Food Growth Challenge, which calls on the sector to double its rate of growth and create 120,000 new jobs by 2020.
Helping to grow Ontario's agri-food industry is part of the government's economic plan for Ontario. The four-part plan is building Ontario up by investing in people's talents and skills, building new public infrastructure like roads and transit, creating a dynamic, supportive environment where business thrives and building a secure savings plan so everyone can afford to retire.
Quick Facts
The Beijing Hualian Group (BHG) was founded in 1996 and has become China's fourth largest retail chain, with estimated sales in 2012 of about $3.2 billion CDN.
The Chinese market is growing rapidly and is currently Ontario's second largest agri-food export market. In 2014, Ontario's total agri-food sales to China, including exports to Hong Kong, reached $832 million.
Ontario exports a variety of valued-added products to China including wines, confectionery products, frozen products, shelf-stable foods, beverages and snack foods. Meat, ginseng, food-grade soybeans and genetics are also exported in significant quantities.
Quotes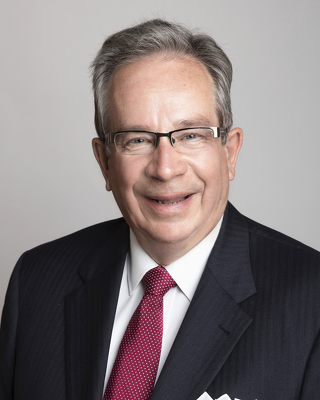 "Following a competitive selection process, BHG chose to locate their new North American buying office in Ontario. This is a reflection of our farmers and food processors who grow and make outstanding, high quality products. We look forward to working with BHG as they source agri-food products for the Chinese market."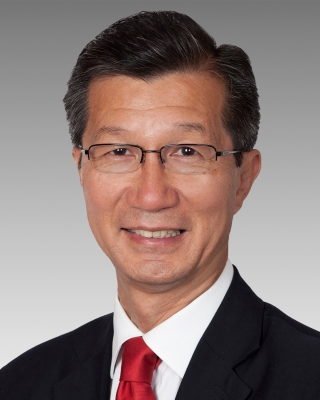 "Our government is proud to have BHG International Trade Inc. located in Toronto, Ontario. The establishment of their North American buying office speaks volumes about the confidence BHG has in Ontario's agri-food production sector. I look forward to seeing more Ontario-made food and beverage products being sold in China."